Davuluri, Sreenadha R, MD
Bio
At Mosaic Life Care, we are committed to providing the best and safest care, while creating a warm, inviting environment for our patients, family members and caregivers. Our innovative life-care model combines traditional health care and a focus on key life elements that affect overall wellness. It is our commitment to the health, well-being and vitality of the communities and organizations we serve through health-related initiatives and opportunities.
Procedures and Diagnosis
Diagnosis
Dr. Davuluri and the rest of our Neurology team treat the following conditions:
Alzheimer's and Dementia
Chronic Inflammatory Demyelinating Polyneuropathy
Comprehensive Migraine and Headache Management
Epilepsy
Fibromyalgia
Huntington's Disease
Multiple Sclerosis
Myasthenia Gravis
Narcolepsy
Neuropathy
Parkinson's & other movement disorders

For Parkinson's patients, our neurologists may indicate a treatment called Deep Brain Stimulation (DBS) therapy to address the movement symptoms of the disease, providing improved quality of life with fewer medications (and their associated side effects).

Seizures
Strokes
Tardive Dyskinesia
Transient Ischemic Attack (TIA)
Trigeminal Neuralgia
Dr. Davuluri and the rest of our Neurology team uses Botox® to treat the following conditions:
Blepharospasm
Hemofacial Spasms
Migraines
Dystonia (including cervical and focal dystonia)
Spasticity
Temporomandibular Joint Dysfunction (TMJ)
Torticollis
Other approved uses
Education and Certifications
Osmania Medical College, Hyderabad
American Board of Psychiatry & Neurology (Sub: Neurology)
Easton Hospital, Easton, PA
Veterans Administration Med. Ctr., Brooklyn, NY
Lawrence General Hospital, Lawrence, MA
Osmania General Hospital, Hyderabad
Locations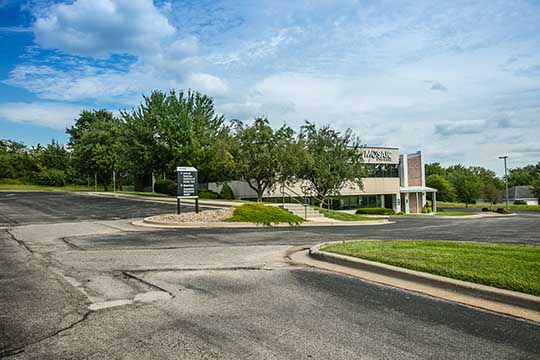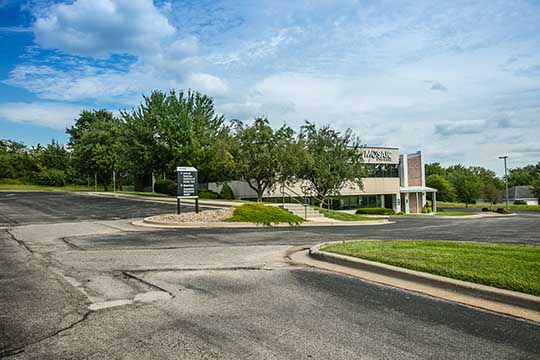 Suite 201
St. Joseph, MO 64506

(816) 271-8182
GET DIRECTIONS
Monday – Friday
9 a.m. – 5 p.m.