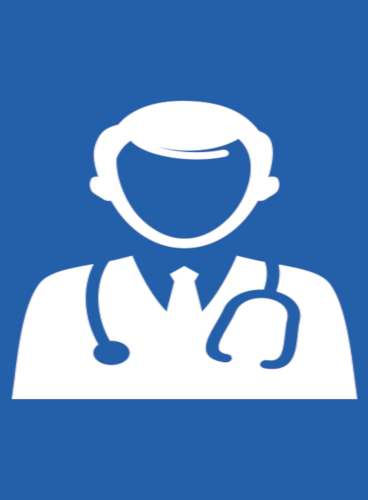 Bio
Dr. Wurm has a desire to complete his years as a physician leaving the medical community that he and St. Francis serve to have improved access to care, improved health outcomes and more availability to the specialty care that is needed.
When Dr. Wurm moved to Maryville in 1982, the community was served by excellent physicians, trained in the old school of medicine, i.e. personal care one on one. Medicine, now, is a team process using the primary doctor, nurse practitioners, nursing staff, ED physicians and hospital physicians. Each has their own expertise and place in care. Change is sometimes difficult, but Dr. Wurm hopes he has helped facilitate this change to allow all who come to St. Francis to have high–quality care with personal attention to their needs and have complete confidence in those medical personnel who are providing their care.
"Dr. Dunshee (a well-known St. Francis physician) once told me that physicians should provide care for their patient 'families' as long as the physician has competence with current medicine, enjoys the care of patients and hurts less at the end of the day than those he/she serves. I enjoy what I do to continue for many years to come," says Dr. Wurm.
Dr. Wurm has been certified by the American Board of Family Physicians for 43 years, completing his residency training in 1973. He was awarded the President's Award for service to the American Academy of Family Practice in 1997 for services promoting primary care and family doctors in small rural communities.
"I am very happy providing the chronic care to the elderly in my practice. The chronic diseases of diabetes, high blood pressure, high cholesterol, heart and arthritis are what I do most. These are challenging diseases, needing treatment tailored individually for each patient," stated Dr. Wurm. "I have come to the point in my many years of medicine to see that the primary care physician can have many skills, but the best skill is talking with the individual. The surgeon, orthopedist, and OB/GYN have individual skills that should be used when needed. This is part of the new TEAM process of medicine."
Dr. Wurm has been an avid bicyclist, riding in extended distance rides of up to 150 miles. Mostly he is involved in work, family and travel. Photography has been his most enduring hobby.
Specialty
Emergency Medicine
Family Practice
Education and Certifications
University of Kansas, Kansas City, KS
Iowa Lutheran Hospital, Des Moines, IA
Locations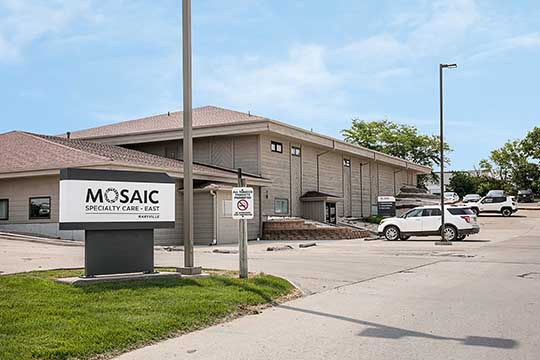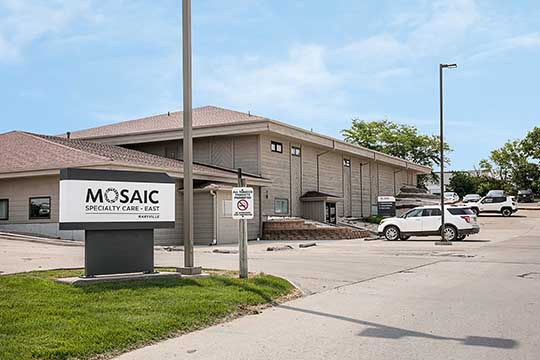 Maryville, MO 64468

(660) 562-4304
GET DIRECTIONS
Temporary hours due to COVID-19 protocol
Monday – Friday
8 a.m. – 5 p.m.
Saturday
8 a.m. – noon
Sunday
Closed