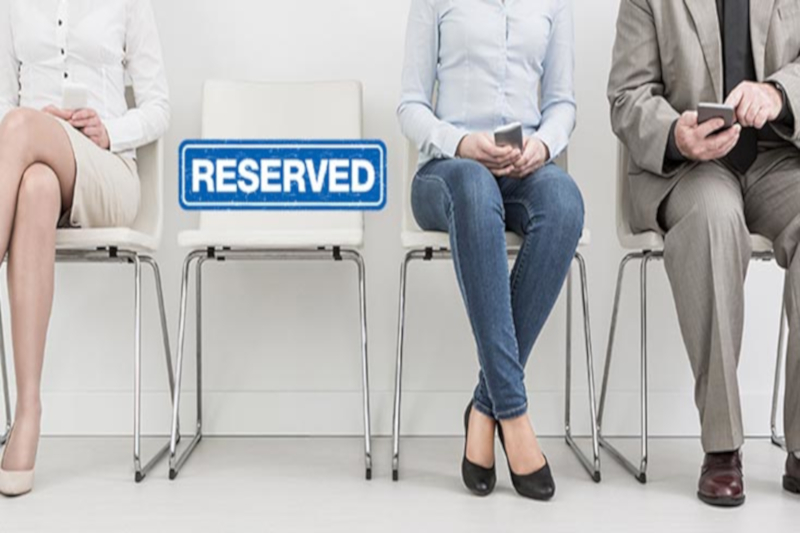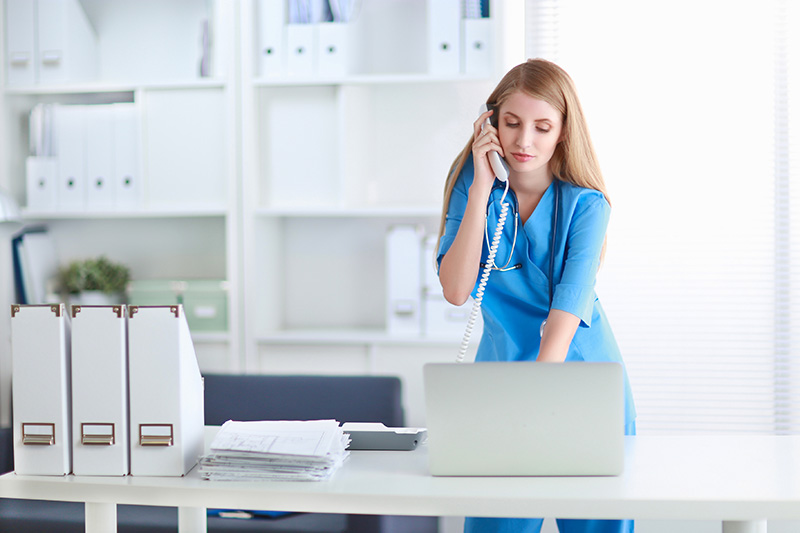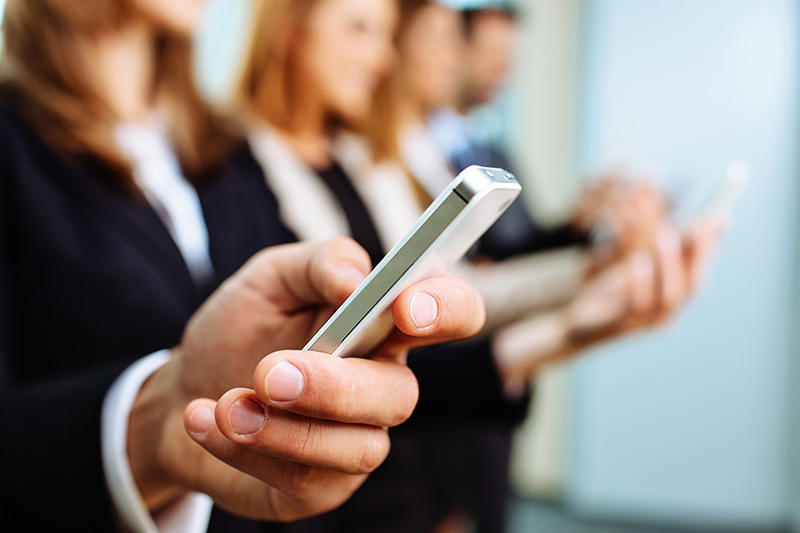 Coronavirus (COVID-19) Updates
Mosaic wants to assure our patients and our community that the system is working closely with local, state and federal health officials to prepare to and respond to potential needs surrounding the novel coronavirus (COVID-19). Safety is our top priority for our patients, visitors and caregivers.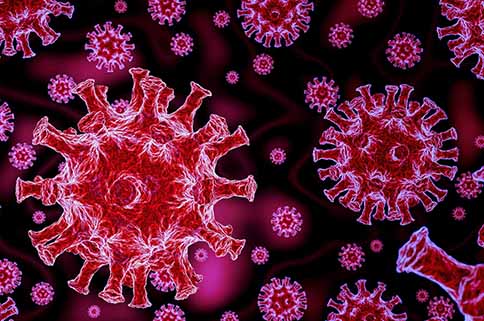 Nurse Campaign
Be a hero – join us on the frontlines today! Are you an outstanding, dedicated registered nurse who is passionate about the safety and well-being of patients? Mosaic Life Care in St. Joseph, Mo., is looking for nurses interested in an innovative, short-term nursing program. These seasonal nursing positions last a brief 3 – 6 months and offer up to $60/hour with shift differential incentives. Mosaic is the employer of choice in northwest Missouri and is committed to offering caregivers a competitive total rewards package. Want to make a real difference?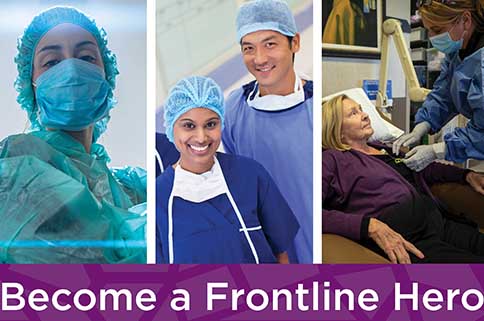 Cardiac Scoring
Steven thought his heart score test would be no big deal. It ended up saving his life. That's why a heart score test from Mosaic is important. It's painless, easy, takes just 10 minutes and only costs $50.