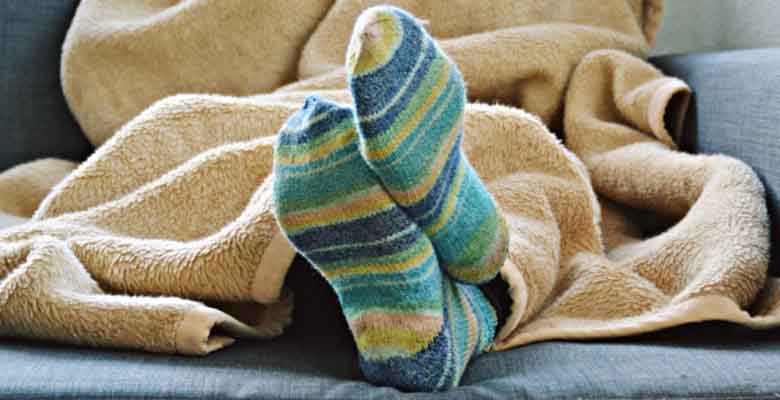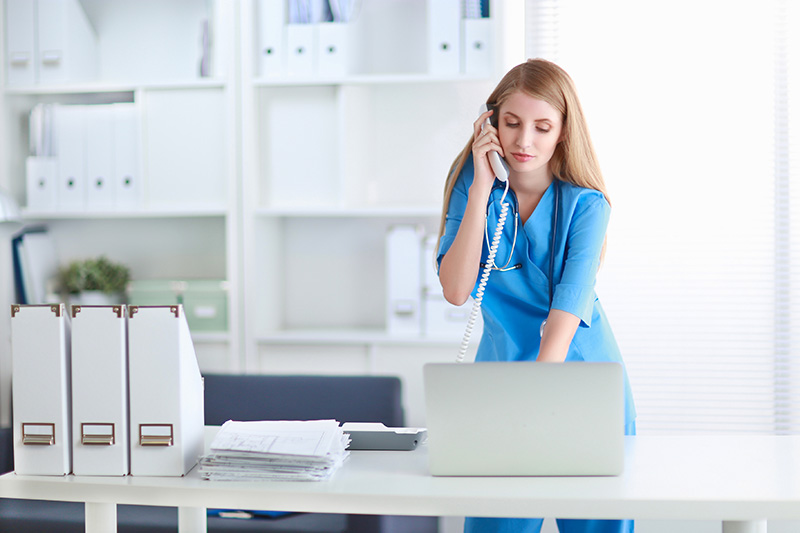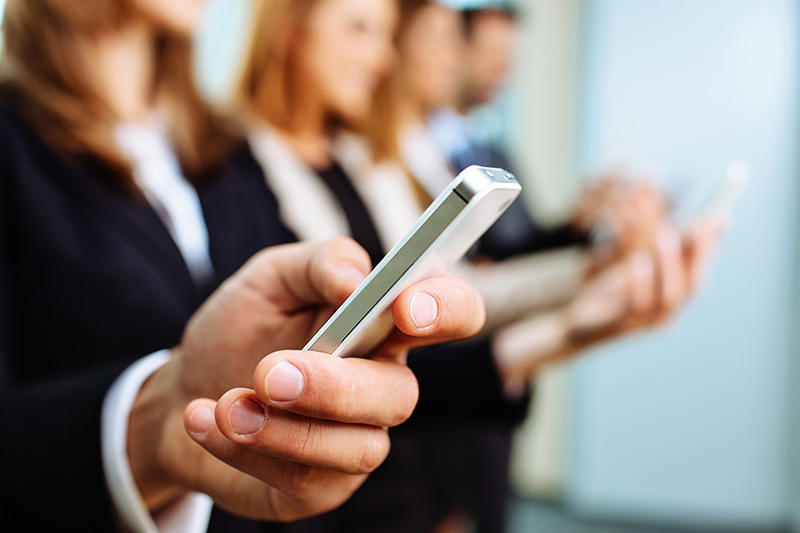 Create a MyChart Account
myMosaic by MyChart provides you with online access to your medical record. It can help you participate in your health care and communicate with your providers.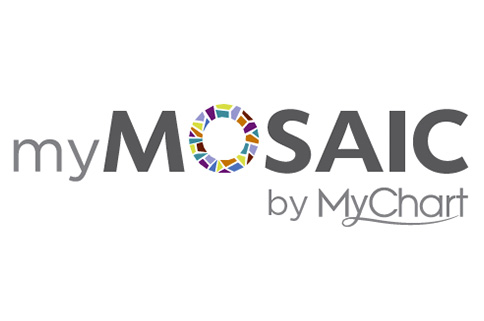 About Mosaic
As a Mayo Clinic Care Network member, we are committed to the highest level of quality care for you and your loved ones. Our medical centers and clinics provide a wide range of outpatient and acute care services to Northwest Missouri and surrounding areas. Find a doctor near you today.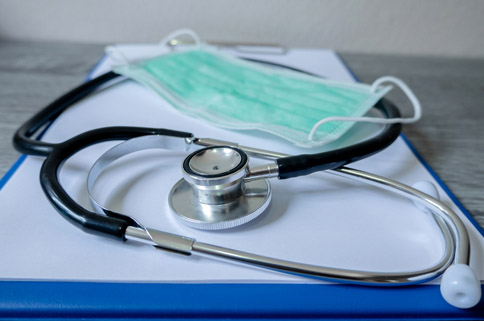 Cardiac Scoring
Why should you get your heart score test from Mosaic? For everything dear to your heart. The painless procedure takes only 10 minutes, costs only $50 and could save your life.