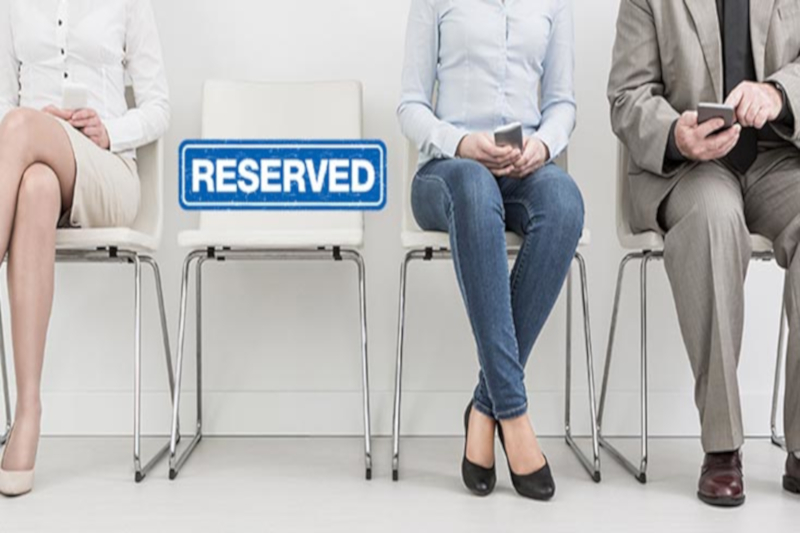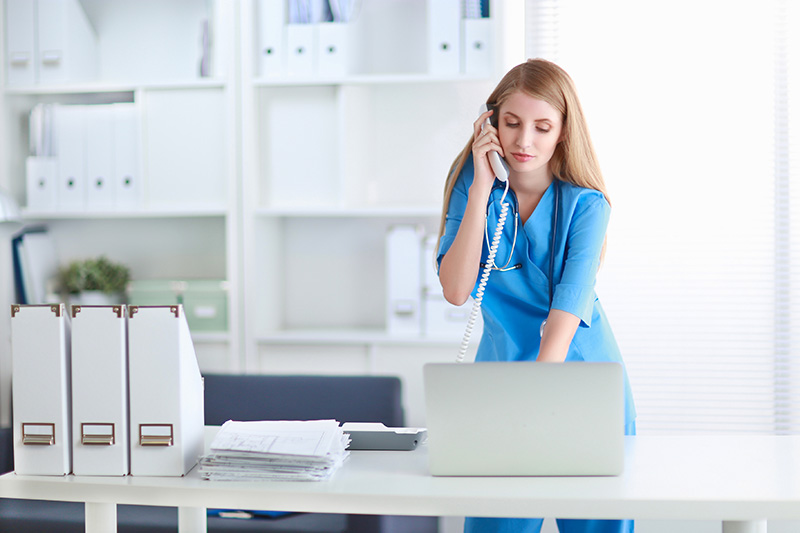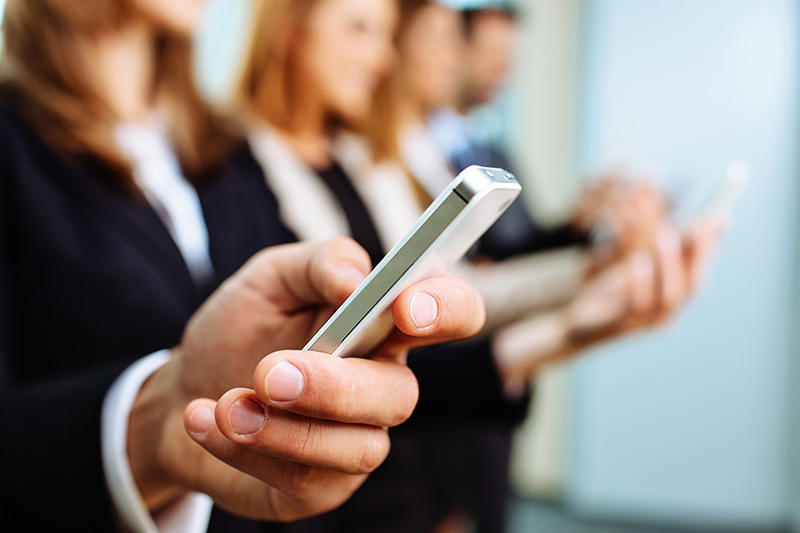 Coronavirus (COVID-19) Updates
Mosaic wants to assure our patients and our community that the system is working closely with local, state and federal health officials to prepare to and respond to potential needs surrounding the novel coronavirus (COVID-19). Safety is our top priority for our patients, visitors and caregivers.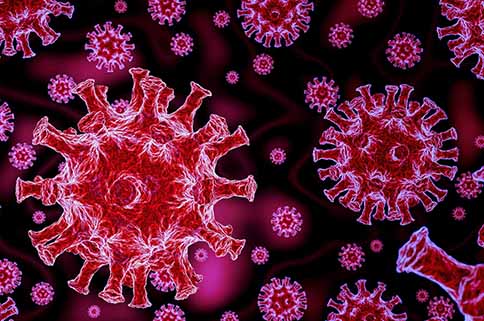 Cardiac Scoring
Steven thought his heart score test would be no big deal. It ended up saving his life. That's why a heart score test from Mosaic is important. It's painless, easy, takes just 10 minutes and only costs $50.