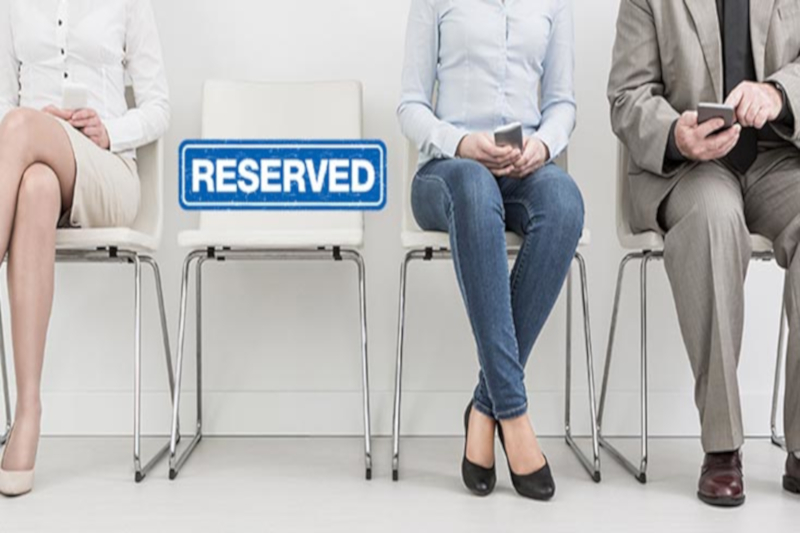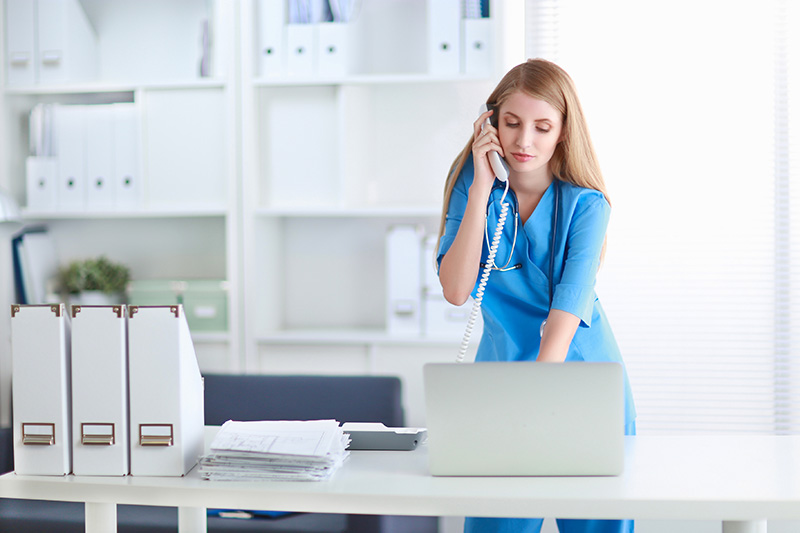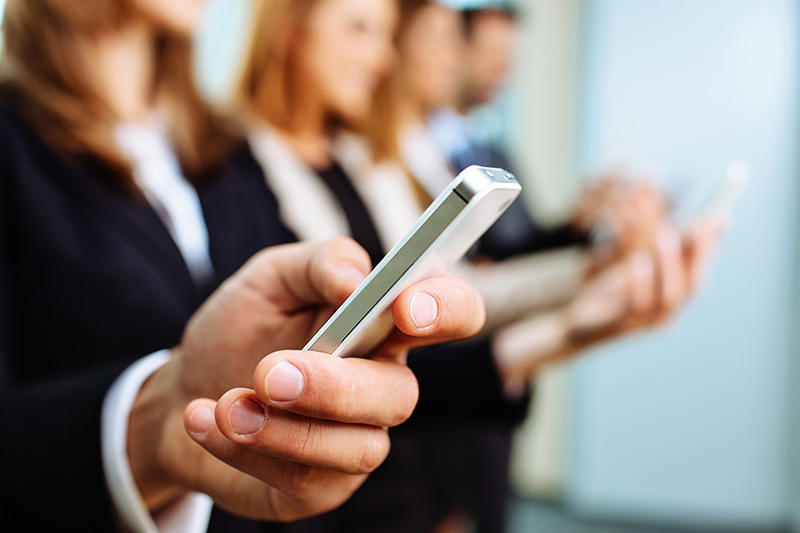 Coronavirus (COVID-19) Updates
Mosaic wants to assure our patients and our community that the system is working closely with local, state and federal health officials to prepare to and respond to potential needs surrounding the novel coronavirus (COVID-19). Safety is our top priority for our patients, visitors and caregivers.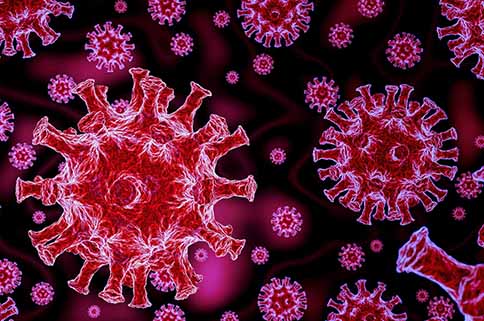 Cardiac Scoring
Your heart health matters and it's important you do everything you can to protect it. A cardiac scoring test is a good way to help keep heart disease from becoming a serious matter in your life. Plus, it's painless, easy, only takes 15 minutes and costs just $50.