Bio
Why did you choose to become a physician, nurse practitioner, or physician assistant?
My grandfather was a physician during a time when penicillin was his only medication option. I have always been enthralled with understanding human health and disease.
Why Mosaic Life Care?
I have spent my past six years of practices in a great community health organization, taking care of children and adults. I had the opportunity to join Dr. Holda at Internal Medicine Consultants, and look forward to placing my focus on the adult population, providing preventive medicine and reducing disease. Mosaic Life Care invests in their employees to help them be the best and healthiest they can be.
Hobbies/Interests
I love spending time with my family. A perfect day would be just spending time together, eating breakfast at Le Peep, going to the park, and watching a movie at home. I also attend a Christian church and enjoy decorating my house and doing crafts.
Education
University of Missouri – Kansas City, Mo., Master of Science in Nursing, 2007-2008
Missouri Western State University – St. Joseph, Mo., Bachelor of Science in Nursing, 2002-2006
Certifications
Family Nurse Practitioner Board Certified, American Academy of Nurse Practitioners
Registered Nurse (RN) Licensure, Missouri State Board of Nursing
CPR/AED for the Professional, American Red Cross
Procedures and Diagnosis
Diagnosis
Acute respiratory infections (colds, ear infections, sore throats, etc.)
Chronic Diseases (hypertension, hyperlipidemia, diabetes)
Mental Health (anxiety, depression, & insomnia)
Women's health
Acute injuries
Procedures
Birth control management (IUD)
Laceration repair
Biopsy
Toenail removal
Incision of thrombosed hemorrhoids
Education and Certifications
The American Academy of Nurse Practitioners (Family Nurse Practitioner)
Locations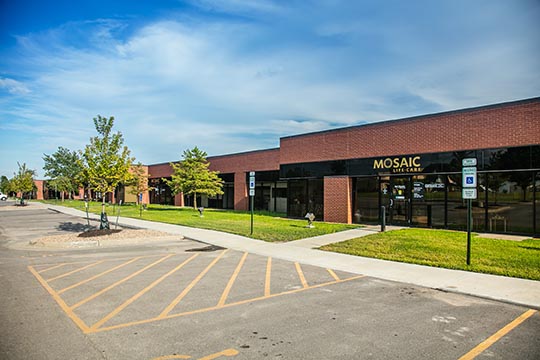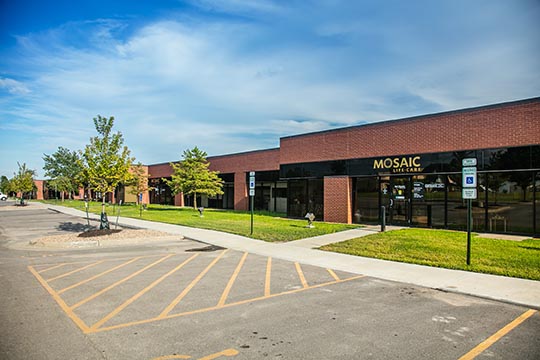 Suite 120
St. Joseph, MO 64507

(816) 271-1350
GET DIRECTIONS
Monday
8 a.m. - 5 p.m.
Tuesday
8 a.m. - 5 p.m.
Wednesday
8 a.m. - 5 p.m.
Thursday
8 a.m. - 5 p.m.
Friday
8 a.m. - 5 p.m.
Saturday

Sunday