Articles
Preventive (prophylactic) mastectomy: Surgery to reduce breast cancer risk
With whom should high-risk women discuss their options?
Deciding what to do with the knowledge that you are at high risk of breast cancer is a complex and time-consuming process. It's best if you can work with a team of health professionals to get a complete evaluation of your risk and take the time to understand all of your options.
Many breast centers are staffed with breast-health specialists, genetic counselors, breast surgeons and reconstructive surgeons who can collaborate with you. Second opinions are strongly recommended for women considering prophylactic mastectomy.
Making the decision whether to have prophylactic mastectomy is not urgent. Give yourself time to weigh all the pros and cons. You may want to discuss your concerns and feelings with a breast-health specialist and psychologist.
Related Services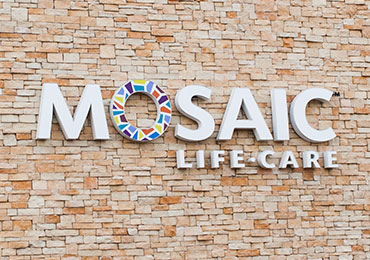 Primary Care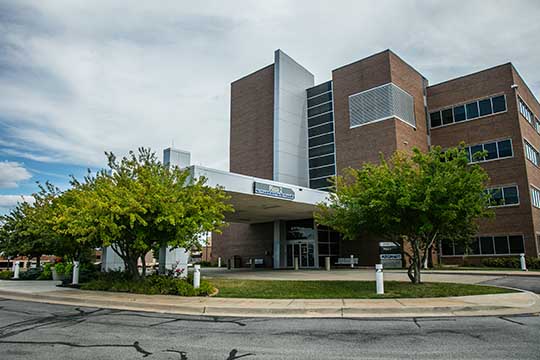 Women's Health