Diseases and Conditions
Ectropion
Overview
Ectropion (ek-TROH-pee-on) is a condition in which your eyelid turns outward. This leaves the inner eyelid surface exposed and prone to irritation.
Ectropion is more common in older adults, and it generally affects only the lower eyelid. In severe ectropion, the entire length of the eyelid is turned out. In less severe ectropion, only one segment of the eyelid sags away from the eye.
Artificial tears and lubricating ointments can help relieve symptoms of ectropion. But usually surgery is needed to fully correct the condition.
Related Services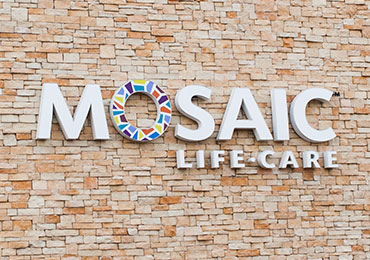 Primary Care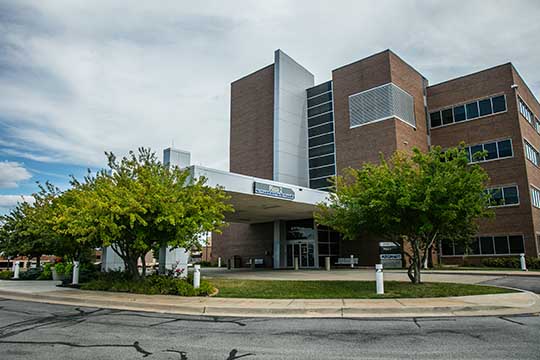 Women's Health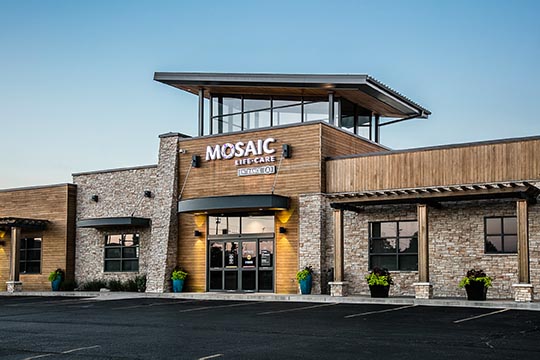 Dermatology