Diseases and Conditions
Emphysema
Overview
Emphysema is a lung condition that causes shortness of breath. In people with emphysema, the air sacs in the lungs (alveoli) are damaged. Over time, the inner walls of the air sacs weaken and rupture — creating larger air spaces instead of many small ones. This reduces the surface area of the lungs and, in turn, the amount of oxygen that reaches your bloodstream.
When you exhale, the damaged alveoli don't work properly and old air becomes trapped, leaving no room for fresh, oxygen-rich air to enter.
Most people with emphysema also have chronic bronchitis. Chronic bronchitis is inflammation of the tubes that carry air to your lungs (bronchial tubes), which leads to a persistent cough.
Emphysema and chronic bronchitis are two conditions that make up chronic obstructive pulmonary disease (COPD). Smoking is the leading cause of COPD. Treatment may slow the progression of COPD, but it can't reverse the damage.
Related Services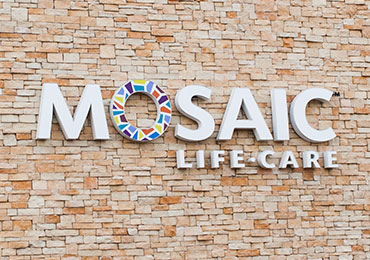 Primary Care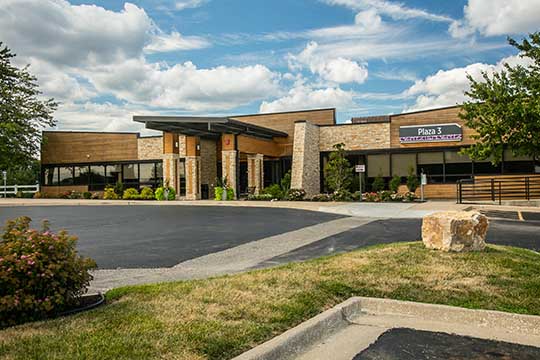 Pulmonary and Critical Care