Diseases and Conditions
End-stage renal disease
Overview
End-stage renal disease, also called end-stage kidney disease or kidney failure, occurs when chronic kidney disease — the gradual loss of kidney function — reaches an advanced state. In end-stage renal disease, your kidneys no longer work as they should to meet your body's needs.
Your kidneys filter wastes and excess fluids from your blood, which are then excreted in your urine. When your kidneys lose their filtering abilities, dangerous levels of fluid, electrolytes and wastes can build up in your body.
With end-stage renal disease, you need dialysis or a kidney transplant to stay alive. But you can also choose to opt for conservative care to manage your symptoms — aiming for the best quality of life during your remaining time.
Related Services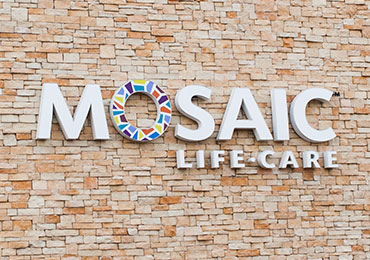 Primary Care