Diseases and Conditions
Enlarged heart
Overview
An enlarged heart (cardiomegaly) isn't a disease, but rather a sign of another condition.
The term "cardiomegaly" refers to an enlarged heart seen on any imaging test, including a chest X-ray. Other tests are then needed to diagnose the condition that's causing the heart to be enlarged.
An enlarged heart may be the result of a short-term stress on the body, such as pregnancy, or a medical condition, such as the weakening of the heart muscle, coronary artery disease, heart valve problems or abnormal heart rhythms.
Certain conditions may cause the heart muscle to become thicker or cause one of the chambers of the heart to dilate, making the heart larger. Depending on the condition, an enlarged heart may be temporary or permanent.
An enlarged heart may be treatable by correcting the cause. Treatment for an enlarged heart can include medications, medical procedures or surgery.
Related Services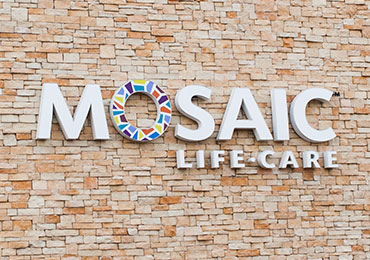 Primary Care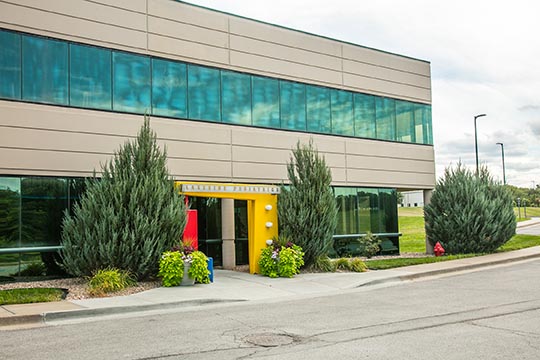 Heart and Vascular Care