Diseases and Conditions
Epiglottitis
Overview
Epiglottitis is a potentially life-threatening condition that occurs when the epiglottis — a small cartilage "lid" that covers your windpipe — swells, blocking the flow of air into your lungs.
A number of factors can cause the epiglottis to swell — burns from hot liquids, direct injury to your throat and various infections. The most common cause of epiglottitis in children in the past was infection with Haemophilus influenzae type b (Hib), the same bacterium that causes pneumonia, meningitis and infections in the bloodstream. Epiglottitis can occur at any age.
Routine Hib vaccination for infants has made epiglottitis rare, but the condition remains a concern. If you suspect that you or someone in your family has epiglottitis, seek emergency help immediately. Prompt treatment can prevent life-threatening complications.
Related Services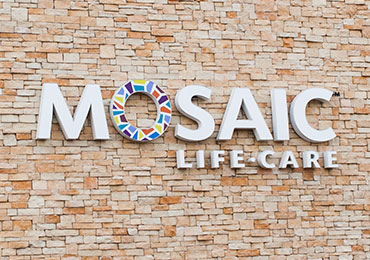 Primary Care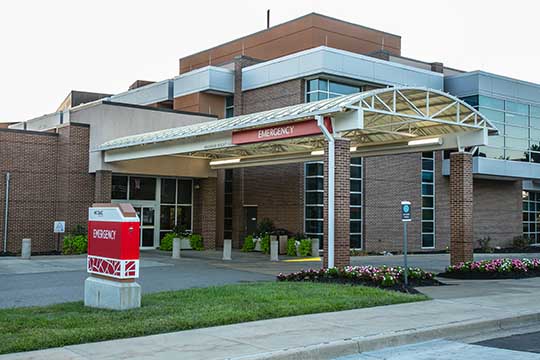 Emergency Care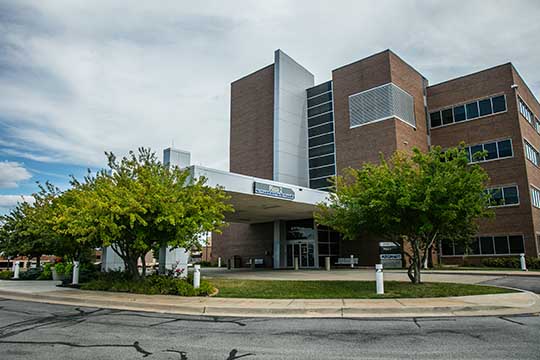 Adult Infectious Diseases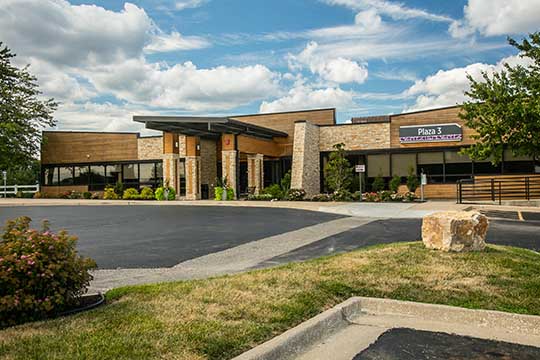 Pulmonary and Critical Care