Diseases and Conditions
Eye melanoma
Overview
Melanoma is a type of cancer that develops in the cells that produce melanin — the pigment that gives your skin its color. Your eyes also have melanin-producing cells and can develop melanoma. Eye melanoma is also called ocular melanoma.
Most eye melanomas form in the part of the eye you can't see when looking in a mirror. This makes eye melanoma difficult to detect. In addition, eye melanoma typically doesn't cause early signs or symptoms.
Treatment is available for eye melanomas. Treatment for some small eye melanomas may not interfere with your vision. However, treatment for large eye melanomas typically causes some vision loss.
Related Services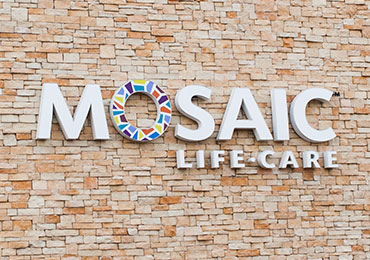 Primary Care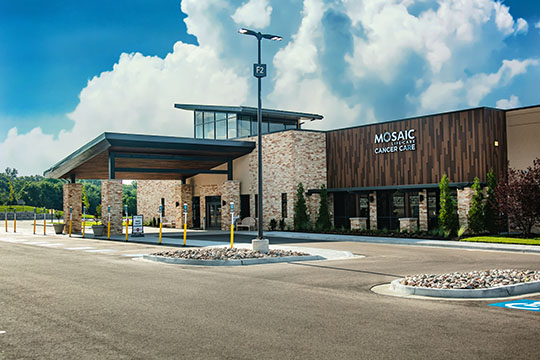 Cancer Care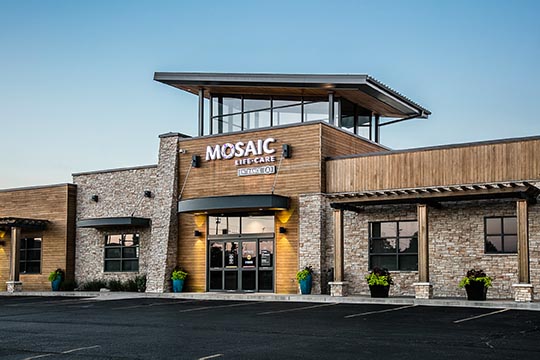 Dermatology