Diseases and Conditions
Histoplasmosis
Overview
Histoplasmosis is an infection caused by breathing in spores of a fungus often found in bird and bat droppings. The infection is most commonly spread when these spores are inhaled after taking to the air, such as during demolition or cleanup projects.
Soil contaminated by bird or bat droppings also can spread histoplasmosis, putting farmers and landscapers at a higher risk of the disease. In the United States, histoplasmosis commonly occurs in the Mississippi and Ohio River valleys, though it can occur in other areas, too. It also occurs in Africa, Asia, Australia, and in parts of Central and South America.
Most people with histoplasmosis never develop symptoms and aren't aware they're infected. But for some people — primarily infants and those with compromised immune systems — histoplasmosis can be serious. Treatments are available for even the most severe forms of histoplasmosis.
Related Services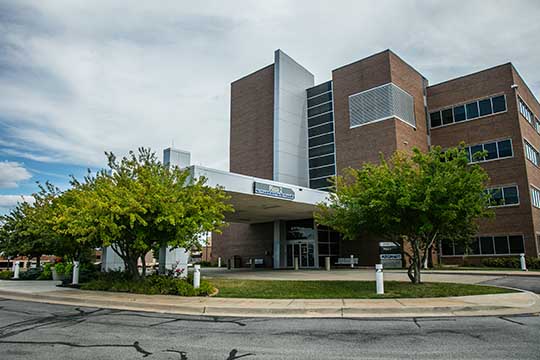 Adult Infectious Diseases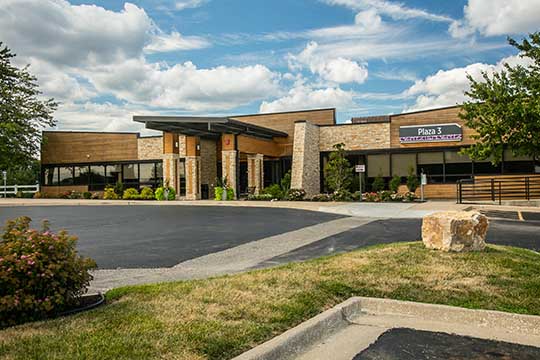 Pulmonary and Critical Care