Diseases and Conditions
Hypothermia
Staying warm in cold weather
Before you or your children step out into cold air, remember the advice that follows with the simple acronym COLD — cover, overexertion, layers, dry:
Cover. Wear a hat or other protective covering to prevent body heat from escaping from your head, face and neck. Cover your hands with mittens instead of gloves.
Overexertion. Avoid activities that would cause you to sweat a lot. The combination of wet clothing and cold weather can cause you to lose body heat more quickly.
Layers. Wear loosefitting, layered, lightweight clothing. Outer clothing made of tightly woven, water-repellent material is best for wind protection. Wool, silk or polypropylene inner layers hold body heat better than cotton does.
Dry. Stay as dry as possible. Get out of wet clothing as soon as possible. Be especially careful to keep your hands and feet dry, as it's easy for snow to get into mittens and boots.
Keeping children safe from the cold
To help prevent hypothermia when children are outside in the winter:
Dress infants and young children in one more layer than an adult would wear in the same conditions.
Bring children indoors if they start shivering — that's the first sign that hypothermia is starting.
Have children come inside frequently to warm themselves when they're playing outside.
Don't let babies sleep in a cold room.
Winter car safety
Whenever you're traveling during bad weather, be sure someone knows where you're headed and at what time you're expected to arrive. That way, if you get into trouble on your way, emergency responders will know where to look for your car.
It's also a good idea to keep emergency supplies in your car in case you get stranded. Supplies may include several blankets, matches, candles, a clean can where you can melt snow into drinking water, a first-aid kit, dry or canned food, a can opener, tow rope, booster cables, compass, and a bag of sand or kitty litter to spread for traction if you're stuck in the snow. If possible, travel with a cellphone.
If you're stranded, put everything you need in the car with you, huddle together and stay covered. Run the car for 10 minutes each hour to warm it up. Make sure a window is slightly open and the exhaust pipe isn't covered with snow while the engine is running.
Alcohol
To avoid alcohol-related risks of hypothermia, don't drink alcohol:
If you're going to be outside in cold weather
If you're boating
Before going to bed on cold nights
Cold-water safety
Water doesn't have to be extremely cold to cause hypothermia. Any water that's colder than normal body temperature causes heat loss. (8, p2) The following tips may increase your survival time in cold water if you accidentally fall in:
Wear a life jacket. If you plan to ride in a watercraft, wear a life jacket. A life jacket can help you stay alive longer in cold water by enabling you to float without using energy and by providing some insulation. Keep a whistle attached to your life jacket to signal for help.
Get out of the water if possible. Get out of the water as much as possible, such as climbing onto a capsized boat or grabbing onto a floating object.
Don't attempt to swim unless you're close to safety. Unless a boat, another person or a life jacket is close by, stay put. Swimming will use up energy and may shorten survival time.
Position your body to minimize heat loss. Use a body position known as the heat escape lessening position (HELP) to reduce heat loss while you wait for assistance. Hold your knees to your chest to protect the trunk of your body. If you're wearing a life jacket that turns your face down in this position, bring your legs tightly together, your arms to your sides and your head back.
Huddle with others. If you've fallen into cold water with other people, keep warm by facing each other in a tight circle.
Don't remove your clothing. While you're in the water, don't remove clothing because it helps to insulate you from the water. Buckle, button and zip up your clothes. Cover your head if possible. Remove clothing only after you're safely out of the water and can take measures to get dry and warm.
Help for at-risk people
For people most at risk of hypothermia — infants, older adults, people who have mental or physical problems, and people who are homeless — community outreach programs and social support services can be of great help. If you're at risk or know someone at risk, contact your local public health office for available services, such as the following:
Assistance for paying heating bills
Check-in services to see if you and your home are warm enough during cold weather
Homeless shelters
Community warming centers, safe and warm daytime locations where you can go during cold weather
Related Services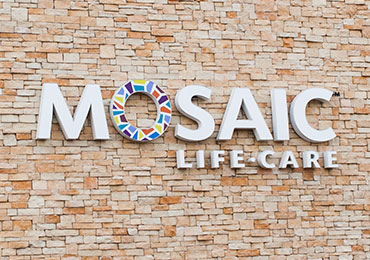 Primary Care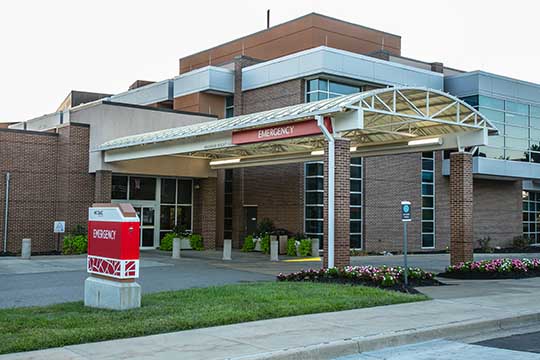 Emergency Care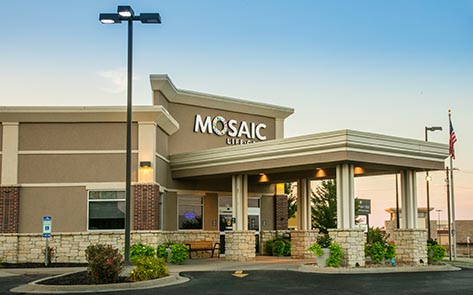 Urgent Care