Diseases and Conditions
Intestinal ischemia
Overview
Intestinal ischemia (is-KEE-me-uh) describes a variety of conditions that occur when blood flow to your intestines decreases due to a blocked blood vessel, usually an artery. Intestinal ischemia can affect your small intestine, your large intestine (colon) or both.
Intestinal ischemia is a serious condition that can cause pain and make it difficult for your intestines to work properly. In severe cases, loss of blood flow to the intestines can damage intestinal tissue and possibly lead to death.
Treatments are available for intestinal ischemia. To improve the chances of recovery, it's crucial to recognize the early symptoms and get medical help right away.
Related Services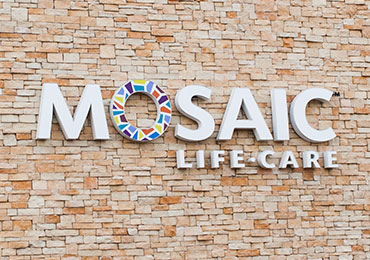 Primary Care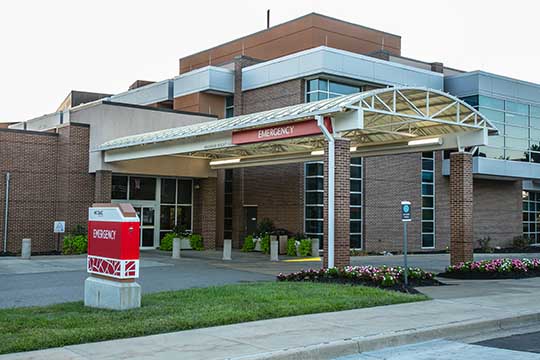 Emergency Care