Diseases and Conditions
Invasive lobular carcinoma
Overview
Invasive lobular carcinoma is a type of breast cancer that begins in the milk-producing glands (lobules) of the breast.
Invasive cancer means the cancer cells have broken out of the lobule where they began and have the potential to spread to the lymph nodes and other areas of the body.
Invasive lobular carcinoma makes up a small portion of all breast cancers. The most common type of breast cancer begins in the breast ducts (invasive ductal carcinoma).
Related Services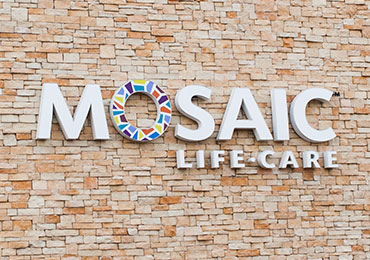 Primary Care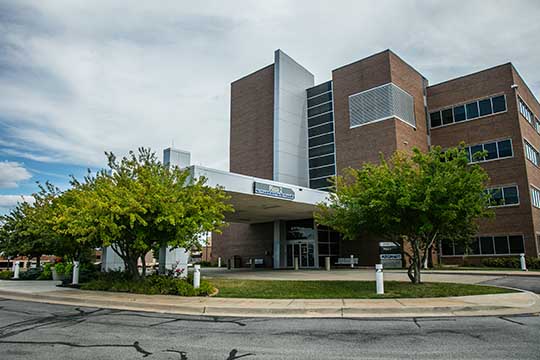 Women's Health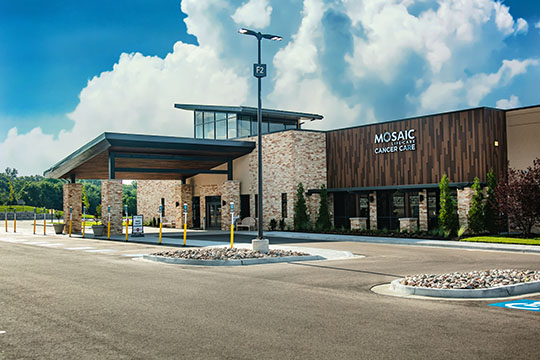 Cancer Care