Diseases and Conditions
Narcolepsy
Complications
Public misunderstanding of the condition. Narcolepsy may cause serious problems for you professionally and personally. Others might see you as lazy or lethargic. Your performance may suffer at school or work.
Interference with intimate relationships. Intense feelings, such as anger or joy, can trigger signs of narcolepsy such as cataplexy, causing affected people to withdraw from emotional interactions.
Physical harm. Sleep attacks may result in physical harm to people with narcolepsy. You're at increased risk of a car accident if you have an attack while driving. Your risk of cuts and burns is greater if you fall asleep while preparing food.
Obesity. People with narcolepsy are more likely to be overweight. The weight gain may be related to a low metabolism.
Related Services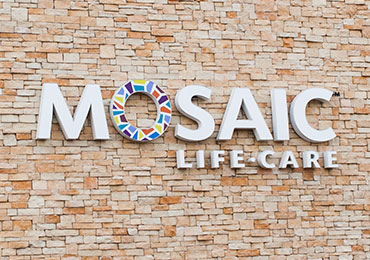 Primary Care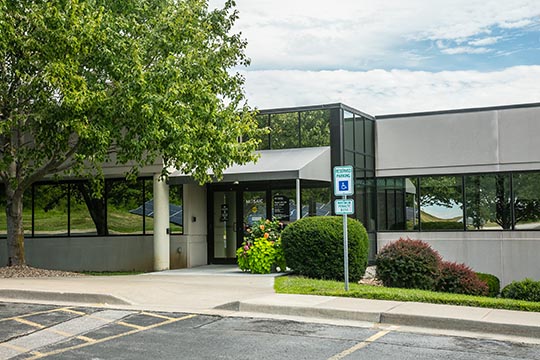 Mental Health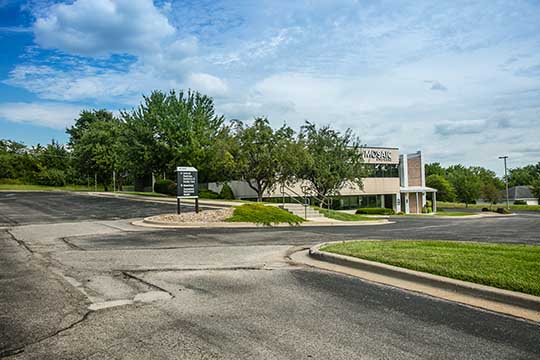 Neurology