Diseases and Conditions
Norovirus infection
Overview
Norovirus infection can cause the sudden onset of severe vomiting and diarrhea. The virus is highly contagious and commonly spread through food or water that is contaminated during preparation or through contaminated surfaces. You can also be infected through close contact with an infected person.
Diarrhea, stomach pain and vomiting typically begin 12 to 48 hours after exposure. Norovirus symptoms usually last one to three days, and most people recover completely without treatment. However, for some people — especially infants, older adults and people with underlying disease — vomiting and diarrhea can be severely dehydrating and require medical attention.
Norovirus infection occurs most frequently in closed and crowded environments such as hospitals, nursing homes, child care centers, schools and cruise ships.
Related Services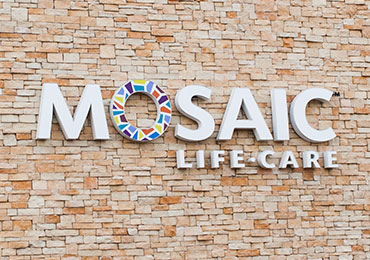 Primary Care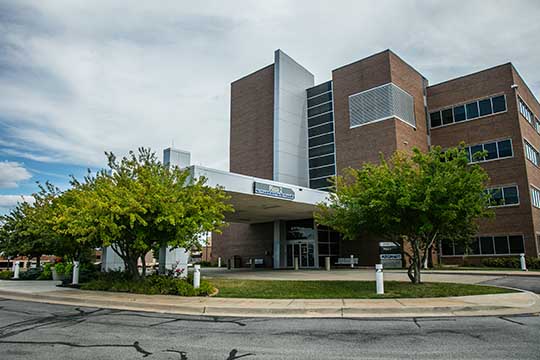 Adult Infectious Diseases