Diseases and Conditions
Valley fever
Overview
Valley fever is a fungal infection caused by coccidioides (kok-sid-e-OY-deze) organisms. It can cause signs and symptoms such as a fever, cough and tiredness.
Two coccidioides fungi species cause valley fever. These fungi are commonly found in soil in specific regions. The fungi's spores can be stirred into the air by anything that disrupts the soil, such as farming, construction and wind.
People can then breathe the fungi into their lungs. The fungi can cause valley fever, also known as acute coccidioidomycosis (kok-sid-e-oy-doh-my-KOH-sis). Mild cases of valley fever usually resolve on their own. In more-severe cases, doctors treat the infection with antifungal medications.
Related Services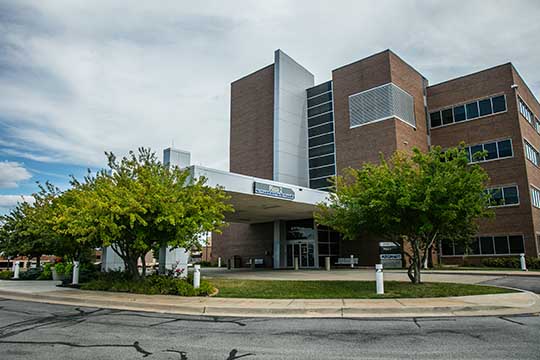 Adult Infectious Diseases