Diseases and Conditions
Viral hemorrhagic fevers
Overview
Viral hemorrhagic (hem-uh-RAJ-ik) fevers are infectious diseases that can cause severe, life-threatening illness. They can damage the walls of tiny blood vessels, making them leak, and can hamper the blood's ability to clot. The resulting internal bleeding is usually not life-threatening, but the diseases can be.
Some viral hemorrhagic fevers include:
Dengue
Ebola
Lassa
Marburg
Yellow fever
These diseases most commonly occur in tropical areas. In the United States, people who get them usually have recently traveled to one of those areas.
There's no cure for viral hemorrhagic fevers. There are vaccines for only a few types. Until additional vaccines are developed, the best approach is prevention.
Related Services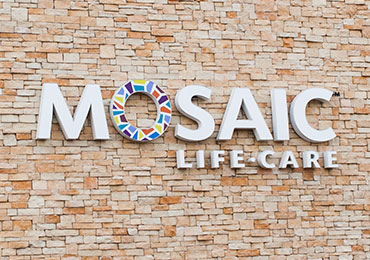 Primary Care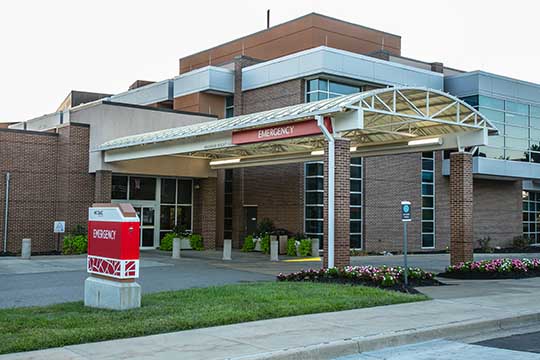 Emergency Care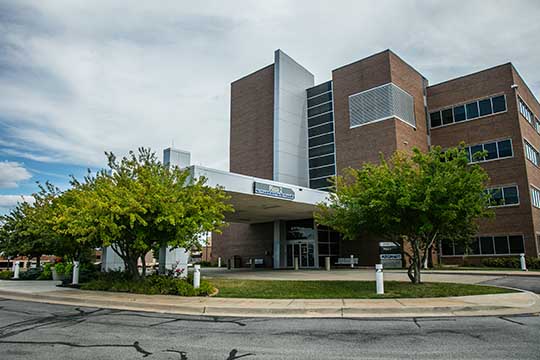 Adult Infectious Diseases