Diseases and Conditions
Zika virus
Diagnosis
Your doctor will likely ask about your medical and travel history. Be sure to describe international trips in detail, including the countries you and your sexual partner have visited and the dates, as well as any contact you may have had with mosquitoes.
Talk to your doctor about which tests for the Zika virus — or similar diseases such as dengue or chikungunya viruses, which are spread by the same type of mosquitoes — are available in your area. Your doctor may do a blood or urine test to diagnose the Zika virus.
If you are pregnant with no symptoms of Zika virus infection with a history of recent travel to an area with active Zika virus transmission can be offered testing two to 12 weeks after her return.
Following positive, inconclusive or negative test results, care providers may:
Perform an ultrasound to detect microcephaly or other abnormalities of the brain
Offer to take a sample of amniotic fluid using a hollow needle inserted into the uterus (amniocentesis) to screen for Zika virus
Related Services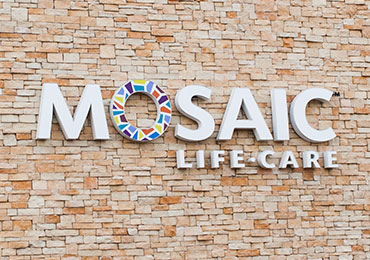 Primary Care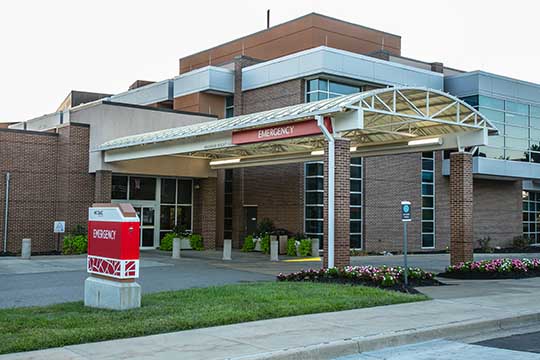 Emergency Care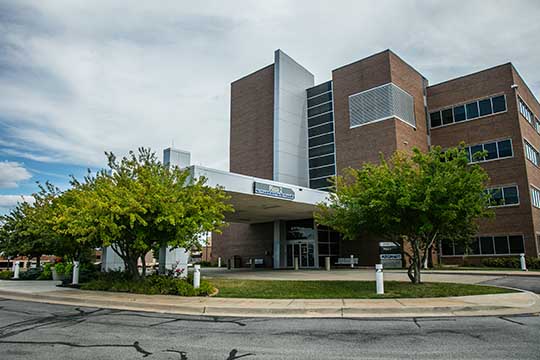 Adult Infectious Diseases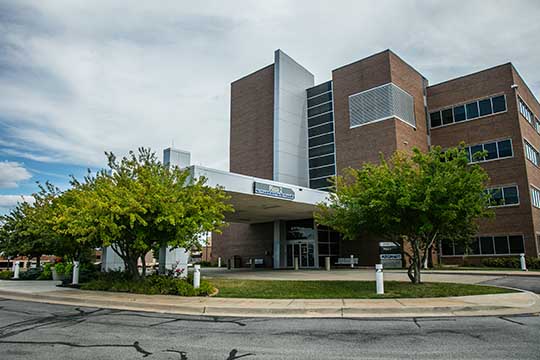 Women's Health