Electric toothbrush: Better than a manual toothbrush?
It's possible to brush your teeth effectively with a manual toothbrush. However, an electric toothbrush can be a great alternative to a manual toothbrush, especially for children, people with disabilities, older adults, and people who have arthritis or other conditions that make it difficult to brush well. An electric toothbrush's bristle movement might even help you remove more plaque or food from your teeth and improve your gum health.
If you choose to use an electric toothbrush, make sure the toothbrush is comfortable to hold and easy to use. Your dentist might suggest a model with a brush head that rotates in one direction and then the other (rotating-oscillating head) or that has very fast vibrating bristles. Other features, such as adjustable power levels, timers and rechargeable batteries, are optional. Follow the manufacturer's instructions about when to replace the head to ensure that the toothbrush continues working effectively.
Whether you choose an electric toothbrush or a manual toothbrush, remember that what's most important is daily brushing and flossing.
Related Services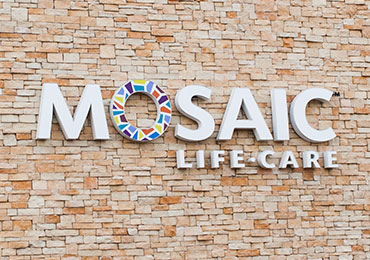 Primary Care