Essure discontinued: What does that mean for you?
Essure was designed as an implantable birth control device that permanently blocked the fallopian tubes in women. The manufacturer of the Essure system of birth control removed the device from the U.S. market in January 2019. Sales of the device stopped by 2017 in all other countries.
The company cited commercial reasons, not safety issues, for halting sales of the device.
But there have been reports of serious side effects with the device, including persistent pain, development of a hole in the uterus or fallopian tubes, and movement of the device from the fallopian tubes into the pelvis or abdomen. Studies on the safety of the Essure device continue even though it's off the market.
If you already have the device in place and don't have any side effects, you can continue to rely on Essure to prevent pregnancy. Speak with your doctor or other care provider about any safety concerns you may have about the device.
If you have persistent pain or other symptoms that you think might be related to the Essure device, talk with your doctor or other care provider about your options. Removing the Essure device may require surgery, which poses certain health risks.
Related Services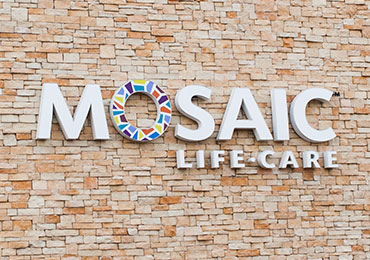 Primary Care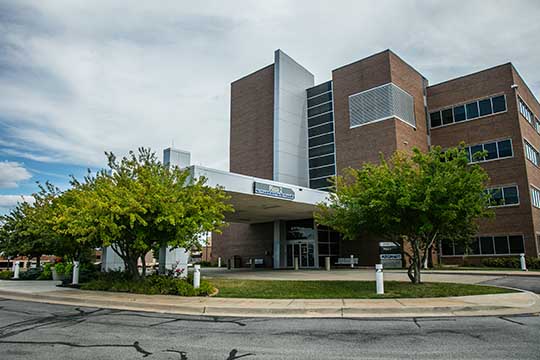 Women's Health