Is a home sperm test useful?
Home sperm tests measure sperm count — the number of sperm in the fluid (semen) ejaculated during an orgasm. But sperm count is only one factor in male fertility.
Home sperm tests require ejaculation into a collection cup. While procedures vary for transferring semen and completing the test, results are typically available within a few minutes. The tests work by detecting a protein found only in sperm. If a home sperm test indicates that your sperm concentration is low (negative), you'll likely want to consult a doctor for a complete fertility evaluation. A positive test result indicates that your sperm concentration is considered normal.
A normal sperm count, however, doesn't tell you whether you're fertile or not. Home sperm tests only determine sperm concentration. They don't measure any other factors. Many common causes of male infertility are missed by at-home sperm tests. A typical semen analysis performed by an infertility specialist assesses:
Semen volume
Total sperm number
Sperm concentration
Vitality (percent alive)
Movement (motility)
Shape (morphology)
If you're concerned about your fertility, get an infertility evaluation. Relying on a home sperm test might lead to delays in seeking appropriate fertility evaluation and treatment.
Related Services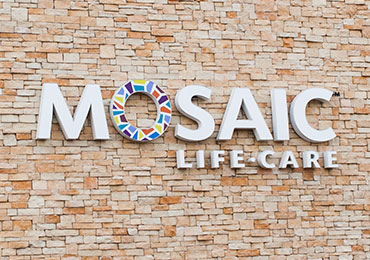 Primary Care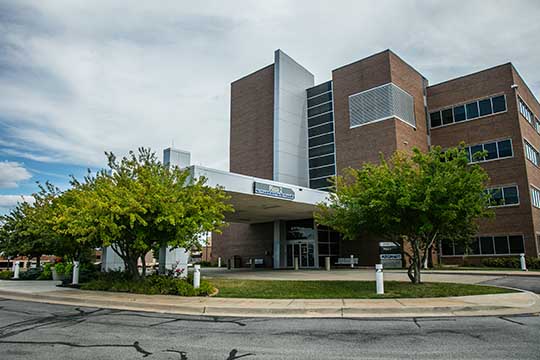 Women's Health