Multivitamins: Do young children need them?
Multivitamins aren't necessary for most healthy children who are growing normally.
Foods are the best source of nutrients. Regular meals and snacks can provide all the nutrients most preschoolers need.
While many young children are picky eaters, that doesn't necessarily mean that they have nutritional deficiencies. Many common foods — including breakfast cereal, milk and orange juice — are fortified with important nutrients, such as B vitamins, vitamin D, calcium and iron. So your child may be getting more vitamins and minerals than you think.
Furthermore, multivitamins aren't without some risks. Megadoses of vitamins and minerals can be toxic. In addition, some vitamins and minerals can interact with medications your child may take.
Talk with your child's doctor if you're concerned about whether your child is getting the recommended level of vitamins and minerals. A multivitamin might be helpful for your child if he or she:
Has a delay in physical and developmental growth (failure to thrive)
Has certain chronic diseases or food allergies
Has a restrictive diet, such as a strict vegan diet
If your child's doctor recommends a multivitamin, choose one that is designed for your child's age group and doesn't provide more than 100 percent of the Daily Value of vitamins and minerals. In addition, keep multivitamins out of your child's reach and make it clear that they aren't candy.
Related Services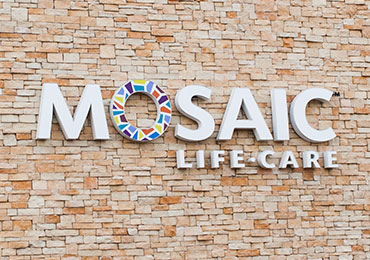 Primary Care