Vegetable juice: As good as whole vegetables?
Vegetable juice can be an easy way to increase the amount of vegetables in your diet, but you shouldn't routinely use it to replace whole vegetables.
Most adults should eat the equivalent of 2 1/2 cups of vegetables a day. The exact amount you need depends on your age, sex and level of physical activity. Any type of vegetable counts, whether it's raw, cooked, fresh, frozen or canned. Vegetable juice counts, too. Just make sure it's 100 percent vegetable juice and low in sodium.
While vegetable juice has plenty of vitamins and minerals, it's lower in fiber and less filling than is a serving of most whole vegetables. Fiber is important because it may help prevent constipation and reduce your risk of heart disease, diabetes and obesity.
Related Services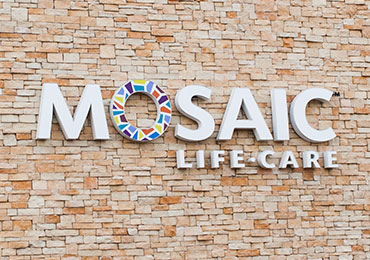 Primary Care