Viagra for women: Does it exist?
Given the success of drugs to treat erectile dysfunction, such as sildenafil (Viagra), tadalafil (Cialis) and vardenafil (Levitra), drug companies have sought a comparable drug for women.
Viagra has even been tried as a treatment for sexual dysfunction in women. However, the Food and Drug Administration (FDA) hasn't approved this use of Viagra.
Indeed, until recently there were no FDA-approved drugs for treating problems with sexual arousal or sexual desire in women. Yet 4 in 10 women report having sexual concerns.
A prescription medication known as flibanserin (Addyi) — originally developed as an antidepressant — has been approved by the FDA as a treatment for low sexual desire in premenopausal women.
A daily pill, Addyi may boost sex drive in women with low sexual desire who find the experience distressing. Potentially serious side effects include low blood pressure, dizziness and fainting, particularly if the drug is mixed with alcohol. The FDA recommends avoiding the use of alcohol if you take this drug. Experts recommend that you stop taking the drug if you don't notice an improvement in your sex drive after eight weeks.
An injectable medication, bremelanotide (Vyleesi), has been approved by the FDA as a treatment for low sexual desire in premenopausal women. The medication should be injected in the abdomen or thigh at least 45 minutes before anticipated sexual activity. It shouldn't be used more than once a day or more than eight times a month. Potential side effects include nausea, headache, vomiting and reactions at the injection site. Talk to your health care provider for additional information about whether this might be an option for you.
Female sexual response is complex. Sexual problems may be due to difficulties with arousal, a lack of desire or both. Many factors can influence sexual desire in women. For example:
Many women find that the stresses of daily life deplete their desire for sex.
Highs and lows in sexual desire may coincide with the beginning or end of a relationship, or major life changes, such as pregnancy or menopause.
For some women, orgasm can be elusive — causing concerns or preoccupations that lead to a loss of interest in sex.
Desire is often connected to a sense of intimacy between partners, as well as past experiences. Over time, psychological troubles can contribute to biological problems and vice versa.
Some chronic conditions, such as diabetes or multiple sclerosis, can alter the sexual-response cycle — causing changes in arousal or orgasmic response.
If you're experiencing changes or difficulties with sexual function, consult your doctor. In some cases, medications, hormones, creams, clitoral stimulation or other treatments may be helpful. Your doctor may also recommend consulting a sex therapist.
Related Services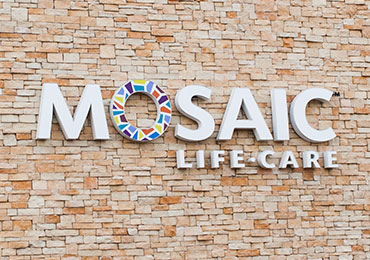 Primary Care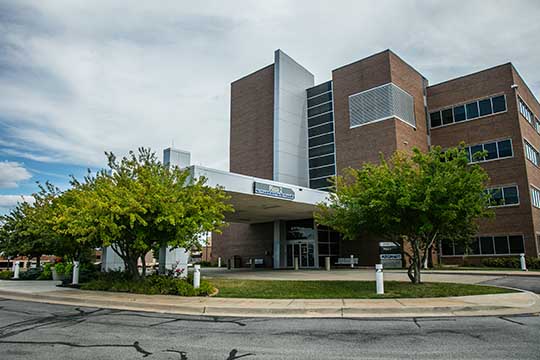 Women's Health