Warfarin diet: What foods should I avoid?
Warfarin is a blood-thinning medication that helps treat and prevent blood clots. There is no specific warfarin diet. However, certain foods and beverages can make warfarin less effective in preventing blood clots. It's important to pay attention to what you eat while taking warfarin.
One nutrient that can lessen warfarin's effectiveness is vitamin K. It's important to be consistent in how much vitamin K you get daily. The adequate intake level of vitamin K for adult men is 120 micrograms (mcg). For adult women, it's 90 mcg. While eating small amounts of foods that are rich in vitamin K shouldn't cause a problem, avoid consuming large amounts of certain foods or drinks, including:
Kale
Spinach
Brussels sprouts
Collards
Mustard greens
Chard
Broccoli
Asparagus
Green tea
Certain drinks can increase the effect of warfarin, leading to bleeding problems. Avoid or consume only small amounts of these drinks when taking warfarin:
Talk to your doctor before making any major changes in your diet and before starting any over-the-counter medications, vitamins or herbal supplements. If you are unable to eat for several days or have ongoing stomach upset, diarrhea or fever, consult your doctor.
Related Services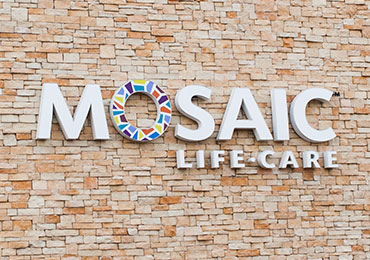 Primary Care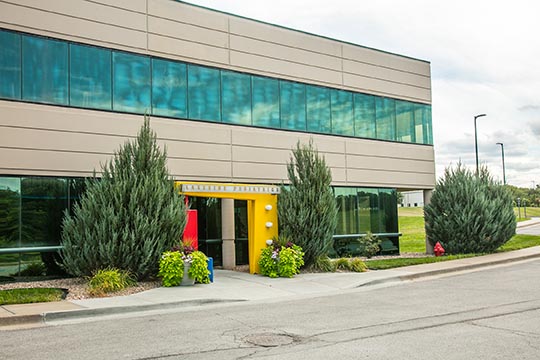 Heart and Vascular Care