Weight management during the holidays
Dieting can be tough when celebrations and treats abound. You may find it's more manageable to shift your focus from weight loss to weight management during the holidays. Use this mantra: "Maintain, don't gain."
Here are some ways to make it work for you:
Make small changes. Look for healthier food and beverage choices. For example, replace sugar-sweetened beverages with sparkling water, and replace some high-calorie foods with fruits and vegetables. Walk at least 7,000 steps daily.
Hold yourself accountable. Keep track of your progress and check in with someone who will keep you accountable. That person could be someone who supports your goal.
Keep it interesting. Try new ways of tracking food intake, sign up for a nutrition newsletter, or read about healthier lifestyle choices.
When you focus on maintaining, not gaining, you can enjoy the season and avoid the post-holiday regret that comes from having overindulged.
Related Services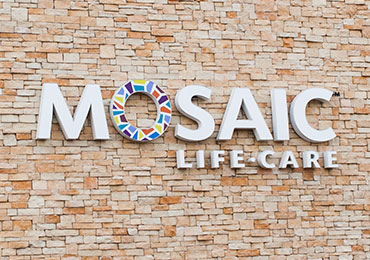 Primary Care