Weight training: Free weights vs. machine weights
No single piece of weight training equipment is best for everyone. Both free weights and machine weights can help you increase your strength. Other types of resistance, such as using resistance bands or your own body weight, also can help increase your strength.
The choice of using free weights or machine weights is based on your personal preference, your physical fitness level, your fitness goals and your access to equipment.
Free weights are versatile and inexpensive. They also simulate real-life lifting situations and promote whole-body stabilization. Free weights are generally safe when used with the proper technique. But it may take some practice to get used to lifting with free weights, and it's essential to use proper technique.
Machine weights also can be effective weight training tools, as long as you use machines that adjust to your body dimensions and allow your joints to move through their natural motion paths. Machine weights are generally safe when used with the proper technique. Many people can learn to use them quickly.
The bottom line? Choose a weight training system that you enjoy and that fits into your lifestyle. Aim to do weight training exercises of all the major muscle groups at least two days a week, keeping at least one day between strength training sessions. Performing one set of 12 to 15 repetitions is appropriate for most people.
And whichever type of resistance you choose, remember that proper form and technique is more important than the specific type of equipment.
Related Services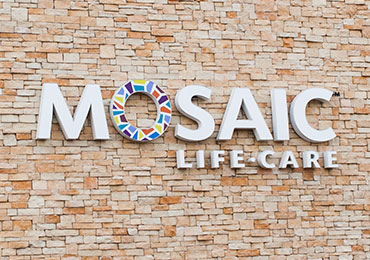 Primary Care