What is clean eating?
Clean eating is in essence a diet — just a way of eating. But it is also a way of living that lends itself to improving one's health and well-being.
Clean eating involves a few key principles that align with basic principles of healthy eating:
Eat more real foods. Sound familiar? One of the tenets of the Mayo Clinic Diet is eating more real foods and fewer processed or refined foods. Convenience food is OK, sometimes even necessary, just make sure that what's in that can or package is the real thing with few other ingredients.
Eat for nourishment. Eat regular, balanced meals and healthy snacks that are nourishing and not too rushed. Eat at home more often and prepare food in healthy ways. Pack food to eat away from home when on the road, at work or at activities. When you do eat out, choose wisely.
Eat more plant-based foods. Ramp up on plants by eating more plant-based proteins, such as beans, lentils and peas, and high-protein whole grains, like quinoa, barley and buckwheat.
Clean up your act. Adopt a cleaner lifestyle by getting plenty of physical activity during the day, getting enough sleep at night and managing stress in healthy ways. Connect with people you enjoy — talk, laugh, share a meal, go for a walk, or play a game.
Related Services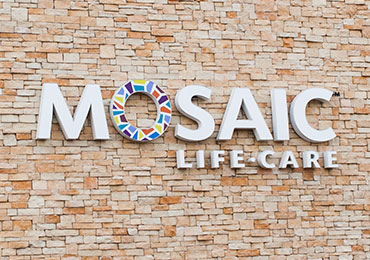 Primary Care