What is meant by the term "heart age"?
Heart age is a way to understand your risk of a heart attack or stroke. Your heart age is calculated based on your risk factors for heart disease, such as age, blood pressure and cholesterol, as well as diet, physical activity and smoking. A younger heart age means a lower risk of heart disease.
A free online tool that calculates your heart age was adapted from the Framingham Heart Study (FHS) and is available on the FHS website. To calculate your heart age, you'll need to know your body mass index (BMI) or your cholesterol levels.
If you're like most Americans, your heart age is older than your actual age. But you can lower your heart age by adopting a healthier lifestyle. To start, concentrate on making just one or two changes.
You can also help lower your heart disease risk factors by:
Quitting smoking if you're a smoker
Getting at least 150 minutes of physical activity a week
Eating heart-healthy foods, including vegetables, fruits, nuts and seeds, legumes, whole grains, and lean protein, especially fish
Limiting salt in your diet
Maintaining a healthy weight
Lowering your blood pressure
Improving your cholesterol
Managing your blood sugar if you have diabetes
Related Services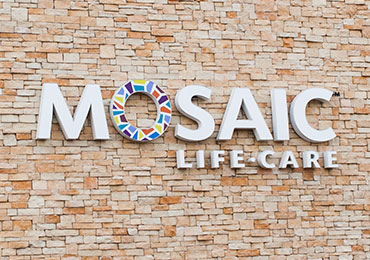 Primary Care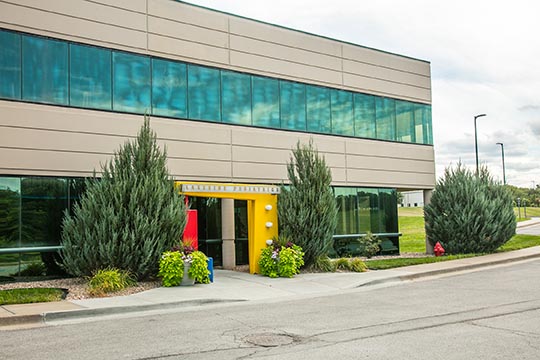 Heart and Vascular Care