What's the difference between H1N1 flu and influenza A?
Flu (influenza) viruses are divided into four broad categories: influenza A, B, C or D. Influenza A is the most common type. H1N1 flu is a subtype of influenza A.
Subtypes of influenza A are categorized based on two proteins on the surface of the virus, hemagglutinin (H) and neuraminidase (N). There are many H and N subtypes, and each one is numbered. All H and N flu subtypes are influenza A viruses.
Each influenza subtype has many different strains of influenza virus. Not all strains infect people. Subtypes of influenza A viruses currently found in people are strains of H1N1 and H3N2. Each year's flu vaccine includes varieties of both of these strains and influenza B.
Related Services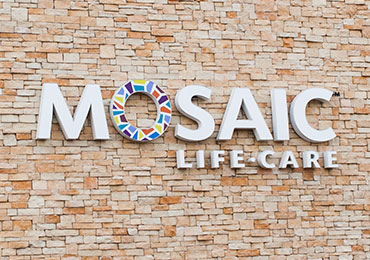 Primary Care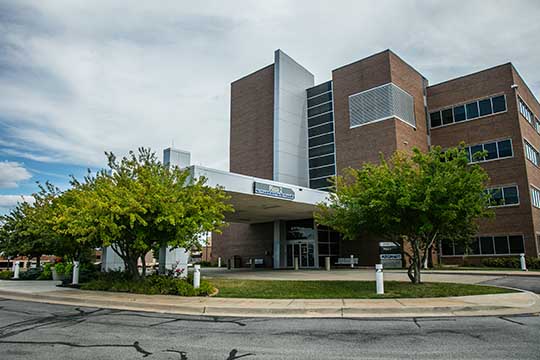 Adult Infectious Diseases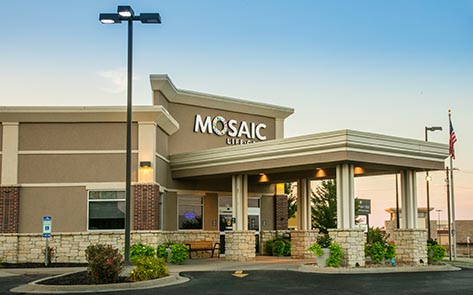 Urgent Care