Will an air purifier eliminate cigarette smoke?
If you're looking for an air purifier that will eliminate cigarette smoke, you're out of luck.
Tobacco smoke is made up of gaseous pollutants and particulate matter. Most air purifiers, also called air cleaners, aren't designed to remove gaseous pollutants.
Mechanical air filters, such as high-efficiency particulate air (HEPA) filters, and electronic air cleaners, such as ionizers, target particles. While air cleaning devices can help reduce levels of smaller airborne particles, research suggests that the devices aren't 100 percent effective. This might be due to the difficulty of cleaning particles from every room in a home, and the fact that many particles from secondhand smoke are on the surfaces of furniture and clothing. When someone touches these surfaces, the particles become airborne again and are breathed in before they can be filtered. Air cleaners also might not decrease harmful health effects caused by indoor pollutants such as cigarette smoke.
Other air cleaners generate ozone, which is a lung irritant. At levels that don't exceed public health standards, ozone has little ability to remove air contaminants such as cigarette smoke.
The best way to protect nonsmokers from secondhand smoke is to not allow smoking in your home. If you smoke, this is another good reason to stop.
Related Services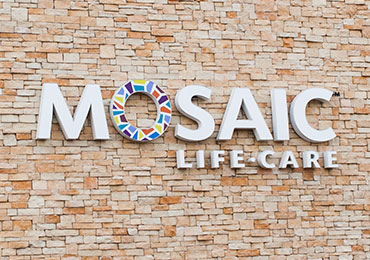 Primary Care