Symptoms
Eye twitching
Definition
Eye twitching, benign essential blepharospasm and hemifacial spasm are terms often used to refer to any of three separate conditions. Each type of twitch or spasm has a different cause.
Eyelid twitching (myokymia) affects only the eyelid. This type of twitch or spasm is very common and happens to most people at one time or another. It can involve either the upper or lower lid, but usually only one eye at a time. The eye twitching can range from barely noticeable to bothersome. The twitching usually goes away within a short time but may recur over a few hours, days or longer.
Benign essential blepharospasm starts out as increased blinking of both eyes and may progress to the eyelids being squeezed shut. This type of eye twitching is relatively uncommon but can be extremely severe, affecting all aspects of life.
Hemifacial spasm involves twitches of muscles on one side of the face, including the eyelid.
Related Services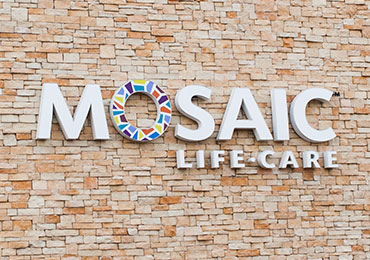 Primary Care