Tests and Procedures
3D mammogram
Overview
A 3D mammogram (breast tomosynthesis) is an imaging test that combines multiple breast X-rays to create a three-dimensional picture of the breast.
A 3D mammogram is used to look for breast cancer in people who have no signs or symptoms. It can also be used to investigate the cause of breast problems, such as a breast mass, pain and nipple discharge.
When used for breast cancer screening, 3D mammogram machines create 3D images and standard 2D mammogram images. Studies show that combining 3D mammograms with standard mammograms reduces the need for additional imaging and slightly increases the number of cancers detected during screening. But more study is needed to understand whether 3D mammograms may reduce the risk of dying of breast cancer more than a standard mammogram alone.
The 3D mammogram is becoming more common, but it isn't available at all medical facilities.
Related Services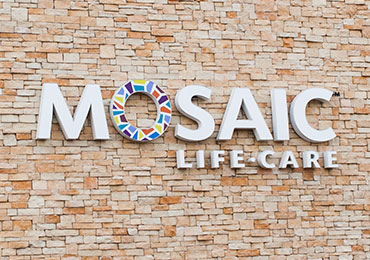 Primary Care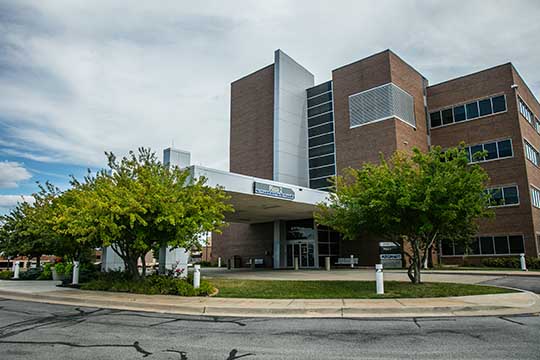 Women's Health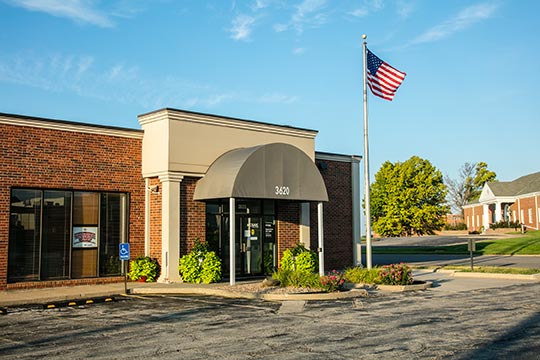 Radiology and Outpatient Imaging