Tests and Procedures
Jaw surgery
Overview
Jaw surgery, also known as orthognathic (or-thog-NATH-ik) surgery, corrects irregularities of the jaw bones and realigns the jaws and teeth to improve the way they work. Making these corrections may also improve your facial appearance.
Jaw surgery may be a corrective option if you have jaw problems that can't be resolved with orthodontics alone. In most cases, you also have braces on your teeth before surgery and during recovery after surgery until healing and alignment are complete. Your orthodontist can work with your oral and jaw and face (maxillofacial) surgeon to determine your treatment plan.
Jaw surgery is appropriate after growth stops, usually around ages 14 to 16 years for females and ages 17 to 21 years for males.
Related Services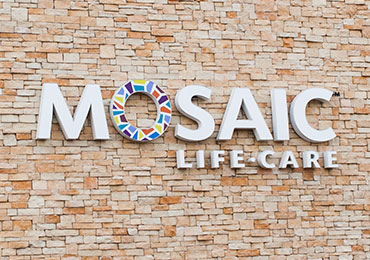 Primary Care