Tests and Procedures
Laser resurfacing
Results
After ablative laser resurfacing, your skin might stay red or pink for up to several months. But once the treated area begins to heal, you'll notice a difference in your skin quality and appearance. The effects can last for years.
Results after nonablative laser resurfacing tend to be gradual and progressive. You're more likely to notice improvements in skin texture and pigment than in wrinkles.
After laser resurfacing, avoid unprotected sun exposure for one year to prevent irregular pigmentation. Keep in mind that your results might not be permanent. As you age you'll continue to get lines by squinting and smiling. New sun damage also can reverse your results.
Related Services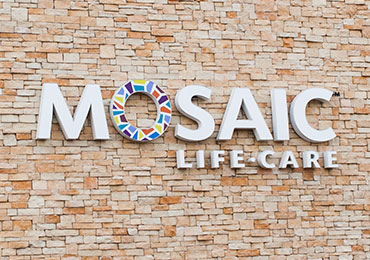 Primary Care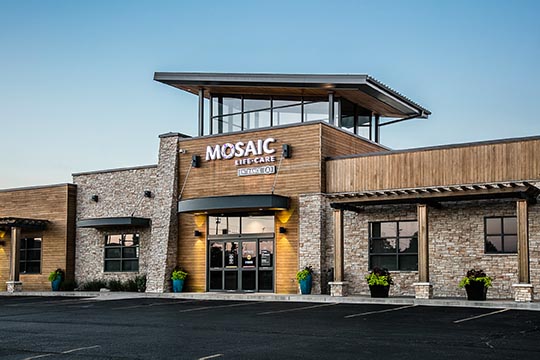 Dermatology