Tests and Procedures
LASIK eye surgery
How you prepare
Steps you can take to prepare for surgery include:
Know what surgery may cost you. LASIK surgery is usually considered elective surgery, so most insurance companies won't cover the cost of the surgery. Be prepared to pay out-of-pocket for your expenses.
Arrange for a ride home. You'll need to have someone drive you to and from your place of surgery. Immediately after surgery, you might still feel the effects of medicine given to you before surgery, and your vision may be blurry.
Skip the eye makeup. Don't use eye makeup, cream, perfumes or lotions on the day before and the day of your surgery. Your doctor may also instruct you to clean your eyelashes daily or more often in the days leading up to surgery, to remove debris and minimize your risk of infection.
Related Services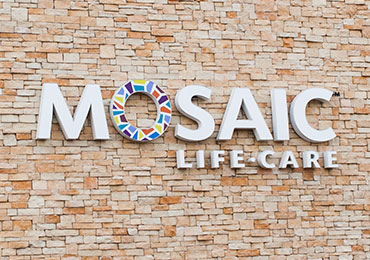 Primary Care