Tests and Procedures
Liver transplant
Overview
A liver transplant is a surgical procedure that removes a liver that no longer functions properly (liver failure) and replaces it with a healthy liver from a deceased donor or a portion of a healthy liver from a living donor.
Your liver is your largest internal organ and performs several critical functions, including:
Processing nutrients, medications and hormones
Producing bile, which helps the body absorb fats, cholesterol and fat-soluble vitamins
Making proteins that help the blood clot
Removing bacteria and toxins from the blood
Preventing infection and regulating immune responses
Liver transplant is usually reserved as a treatment option for people who have significant complications due to end-stage chronic liver disease. Liver transplant may also be a treatment option in rare cases of sudden failure of a previously healthy liver.
The number of people waiting for a liver transplant greatly exceeds the number of available deceased-donor livers.
Living-donor liver transplant is an alternative to waiting for a deceased-donor liver to become available. Living-donor liver transplant is possible because the human liver regenerates and returns to its normal size shortly after surgical removal of part of the organ.
In 2017, about 8,000 liver transplants were performed in the U.S. among both adults and children. Of those, about 360 involved livers from living donors. At the same time, approximately 11,500 people were registered on the waiting list for a liver transplant.
Related Services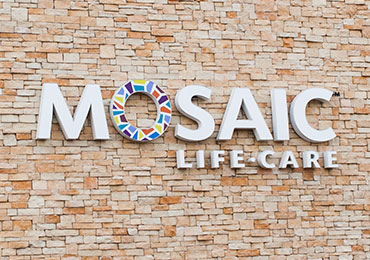 Primary Care