Tests and Procedures
Living-donor kidney transplant
Results
After a successful kidney transplant, your new kidney will filter your blood, and you will no longer need dialysis.
To prevent your body from rejecting your donor kidney, you'll need medications to suppress your immune system. Because these anti-rejection medications make your body more vulnerable to infection, your doctor may also prescribe antibacterial, antiviral and antifungal medications.
After transplant, skin checkups with a dermatologist to screen for skin cancer and keeping your other cancer screening up to date is strongly advised.
Kidney transplant success rates
According to the Organ Procurement and Transplantation Network:
Failure of the transplanted kidney is reported in about 4 percent of deceased-donor kidney transplant recipients within one year after transplant and in 21 percent of cases five years after transplant.
Among living-donor kidney transplant recipients, failure rates are about 3 percent at one year and 14 percent at five years after transplant.
Survival rates among kidney transplant recipients in U.S. transplant centers can be found online at the Scientific Registry of Transplant Recipients.
If your new kidney fails, you can resume dialysis or consider a second transplant. You may also choose to discontinue treatment. This decision depends on your current health, your ability to withstand surgery and your expectations for maintaining a certain quality of life.
Related Services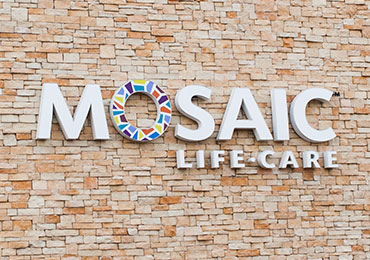 Primary Care