Tests and Procedures
Living-donor liver transplant
Risks
Liver transplant surgery carries a risk of significant complications. There are risks associated with the procedure itself as well as with the drugs necessary to prevent rejection of the donor liver after the transplant.
Risks associated with the procedure include:
Bile duct complications, including bile duct leaks or shrinking of the bile ducts
Bleeding
Blood clots
Failure of donated liver
Infection
Rejection of donated liver
Mental confusion or seizures
Long-term complications may also include recurrence of liver disease in the transplanted liver.
Anti-rejection medication side effects
After a liver transplant, you'll take medications for the rest of your life to help prevent your body from rejecting the donated liver. These anti-rejection medications can cause a variety of side effects, including:
Bone thinning
Diabetes
Diarrhea
Headaches
High blood pressure
High cholesterol
Because anti-rejection drugs work by suppressing the immune system, they also increase your risk of infection. Your doctor may give you medications to help you fight infections.
Related Services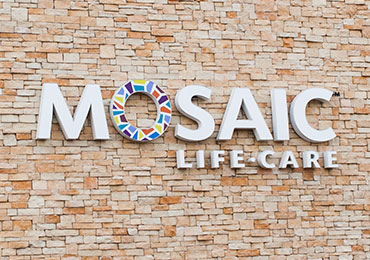 Primary Care