Tests and Procedures
Lumpectomy
How you prepare
You'll meet with your surgeon a few days before your lumpectomy. Bring a list of questions to remind you to cover everything you want to know. Make sure you understand the procedure and its risks.
You'll be given instructions about pre-surgical restrictions and other things you need to know. The surgery is usually done as an outpatient procedure, so you can go home the same day.
Tell your doctor about any medications, vitamins or supplements you're taking in case something could interfere with the surgery. In general, to prepare for your lumpectomy, it's recommended that you:
Stop taking aspirin or other blood-thinning medication. Your doctor may ask you to stop taking it a week or longer before the surgery to reduce your risk of bleeding.
Check with your insurance company to determine whether the procedure is covered and if there are restrictions on where you can have it done.
Don't eat or drink 8 to 12 hours before surgery, especially if you're going to have general anesthesia.
Bring someone with you. Besides offering support, another person is needed to drive you home and listen to postoperative instructions because it may take several hours for the effects of the anesthesia to wear off.
Related Services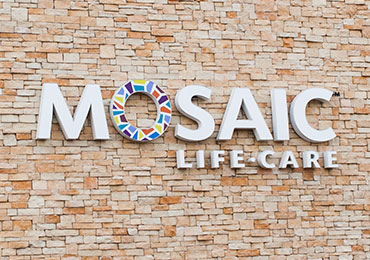 Primary Care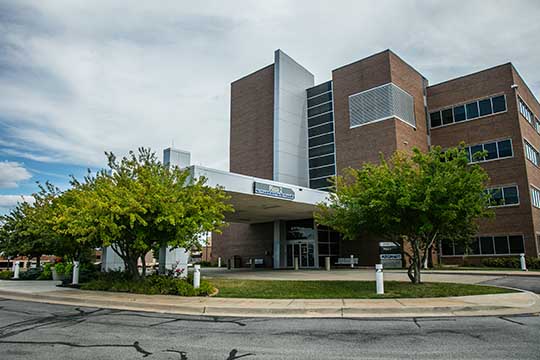 Women's Health