Tests and Procedures
Lumpectomy
Overview
Lumpectomy (lum-PEK-tuh-me) is surgery to remove cancer or other abnormal tissue from your breast.
During a lumpectomy procedure, the surgeon removes the cancer or other abnormal tissue and a small amount of the healthy tissue that surrounds it. This ensures that all of the abnormal tissue is removed.
Lumpectomy is also called breast-conserving surgery or wide local excision because only a portion of the breast is removed. In contrast, during a mastectomy, all of the breast tissue is removed. Doctors may also refer to lumpectomy as an excisional biopsy or quadrantectomy.
Lumpectomy is a treatment option for early-stage breast cancer. Sometimes lumpectomy is used to rule out a cancer diagnosis. When a lumpectomy surgery is performed to remove cancer, it usually is followed by radiation therapy to the breast to reduce the chances of cancer returning.
Related Services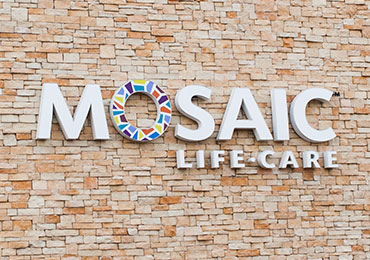 Primary Care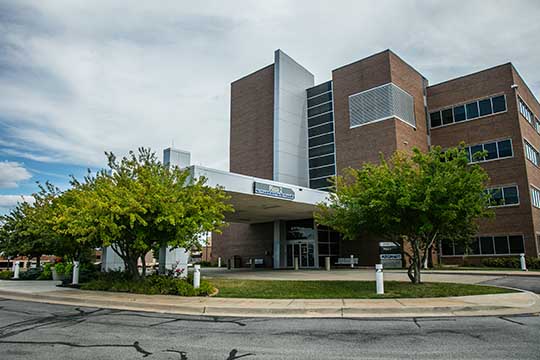 Women's Health