Tests and Procedures
Lung cancer screening
Results
Examples of lung cancer screening results include:
No abnormalities discovered. If no abnormalities are discovered on your lung cancer screening test, your doctor may recommend you undergo another scan in a year. You may consider continuing annual scans until you and your doctor determine they are unlikely to offer a benefit, such as if you develop other serious health problems.

Lung nodules. Lung cancer may appear as a small spot in the lungs. Unfortunately, many other lung conditions look the same, including scars from lung infections and noncancerous (benign) growths. In studies, as many as half the people undergoing lung cancer screening have one or more nodules detected on an LDCT.

Most small nodules don't require immediate action and will be monitored at your next annual lung cancer screening. In some situations, the results may suggest the need for another lung CT scan in a few months to see if the lung nodule grows. Growing nodules are more likely to be cancerous.

A large nodule is more likely to be cancerous. For that reason, you might be referred to a lung specialist (pulmonologist) for additional tests, such as a procedure (biopsy) to remove a piece of a large nodule for laboratory testing, or for additional imaging tests, such as a positron emission tomography (PET) scan.

Other health problems. Your lung cancer screening test may detect other lung and heart problems that are common in people who have smoked for a long time, such as emphysema and hardening of the arteries in the heart. Discuss these findings with your doctor to determine whether additional tests are needed.
Related Services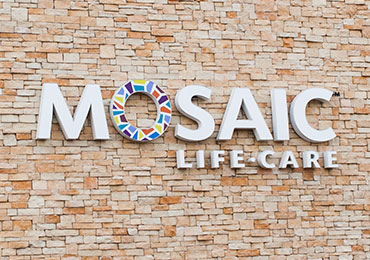 Primary Care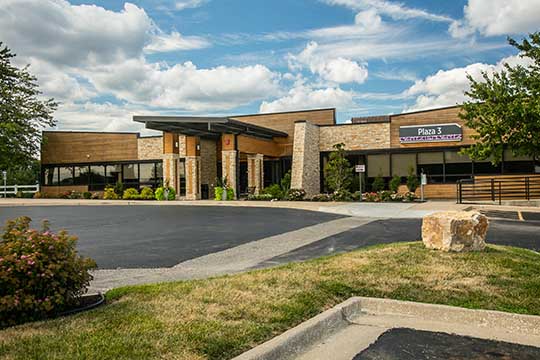 Pulmonary and Critical Care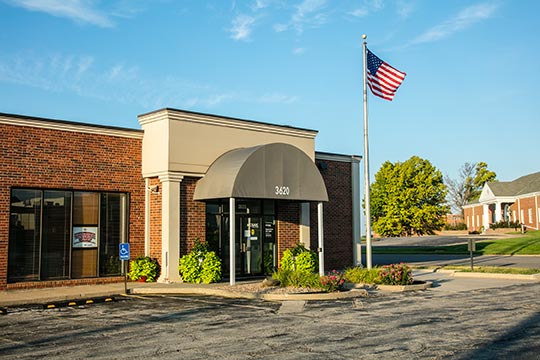 Radiology and Outpatient Imaging