Tests and Procedures
Lung transplant
How you prepare
Preparations for a lung transplant often begin long before the surgery to place a transplanted lung. You may begin preparing for a lung transplant weeks, months or years before you receive a donor lung, depending upon the waiting time for a transplant.
Taking the first steps
If your doctor recommends that you consider a lung transplant, you'll likely be referred to a transplant center for evaluation. You're also free to select a transplant center on your own. When evaluating a lung transplant center:
Check with your health insurance provider to see which transplant centers are covered under your insurance plan.
Consider the number of lung transplants a center performs each year and transplant recipient survival rates by reviewing a database on the web maintained by the Scientific Registry of Transplant Recipients.
Consider additional services that may be provided by a transplant center, such as support groups, assistance with travel arrangements, help finding local housing for your recovery period or information about organizations that can help with these concerns.
Once you decide where you would like to have your lung transplant, you'll need to have an evaluation to see if you're eligible for a lung transplant. During an evaluation, your doctors and transplant team may review your medical history, conduct a physical examination, order several tests, and evaluate your mental and emotional health.
Your transplant team will also discuss with you the benefits and risks of a transplant and what to expect before, during and after a transplant.
Waiting for a donor organ
If the transplant team determines that you're a candidate for a lung transplant, the transplant center will register you and place your name on a waiting list. The number of people needing lung transplants far exceeds the number of donated lungs available. Unfortunately, some people die while waiting for a transplant.
While you're on the waiting list, your medical team will closely monitor your condition and alter your treatment as needed. Your doctor may recommend healthy lifestyle changes, such as eating a healthy diet, getting regular exercise and avoiding tobacco.
Your doctors may recommend that you participate in a pulmonary rehabilitation program while you wait for a donor lung. Pulmonary rehabilitation can help you improve your health and ability to function in daily life before and after your transplant.
When a donor organ becomes available, the donor-recipient matching system administered by the United Network for Organ Sharing (UNOS) finds an appropriate match based on specific criteria, including:
Blood type
Size of organ compared with chest cavity
Geographic distance between donor organ and transplant recipient
Severity of the recipient's lung disease
Recipient's overall health
Likelihood that the transplant will be successful
Immediately before your transplant surgery
It may take months or even years before a suitable donor becomes available, but you must be prepared to act quickly when one does. Make sure the transplant team knows how to reach you at all times.
Keep your packed hospital bag handy — including an extra 24-hour supply of your medications — and arrange transportation to the transplant center in advance. You may be expected to arrive at the hospital within just a few hours.
Once you arrive at the hospital, you will undergo tests to make sure the lung is a good match and that you are healthy enough to have the surgery. The donor lung also must be healthy, or it will be declined by the transplant team. The transplant will be canceled if it doesn't appear that the surgery will be a success.
Related Services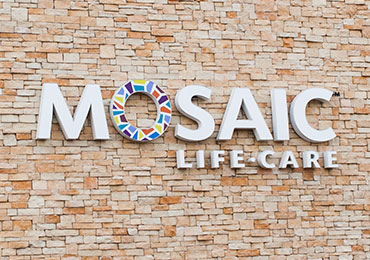 Primary Care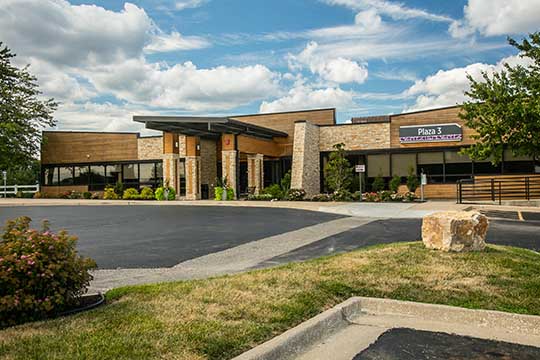 Pulmonary and Critical Care