Tests and Procedures
Lung transplant
Why it's done
Unhealthy or damaged lungs can make it difficult for your body to get the oxygen it needs to survive. A variety of diseases and conditions can damage your lungs and hinder their ability to function effectively. Some of the more common causes include:
Chronic obstructive pulmonary disease (COPD), including emphysema
Scarring of the lungs (pulmonary fibrosis)
High blood pressure in the lungs (pulmonary hypertension)
Cystic fibrosis
Lung damage can often be treated with medication or with special breathing devices. But when these measures no longer help or your lung function becomes life-threatening, your doctor might suggest a single-lung transplant or a double-lung transplant.
Some people with coronary artery disease may need a procedure to restore blood flow to a blocked or narrowed artery in the heart, in addition to a lung transplant. In some cases, people with serious heart and lung conditions may need a combined heart-lung transplant.
Factors that may affect your eligibility for a lung transplant
A lung transplant isn't the right treatment for everyone. Certain factors may mean you're not a good candidate for a lung transplant. While each case is considered individually by a transplant center, a lung transplant may not be appropriate if you:
Have an active infection
Have a recent personal medical history of cancer
Have serious diseases such as kidney, liver or heart diseases
Are unwilling or unable to make lifestyle changes necessary to keep your donor lung healthy, such as not drinking alcohol or not smoking
Do not have a supportive network of family and friends
Related Services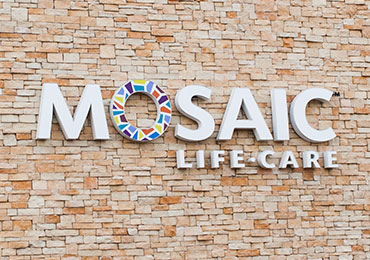 Primary Care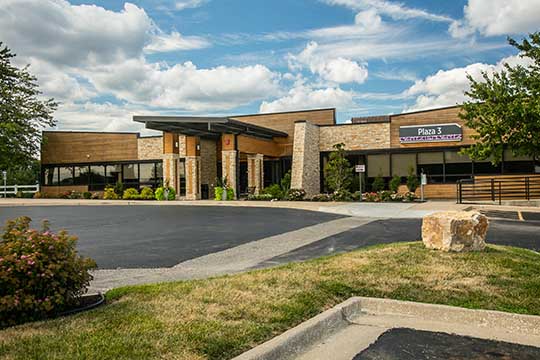 Pulmonary and Critical Care