Bio
James Gaunt, DO, is a physician at Mosaic Life Care at St. Joseph, Ear, Nose and Throat. He received his medical degree from Kansas City University of Medicine and Biosciences in Kansas City, Mo. Dr. Gaunt completed his residency at McLaren Macomb Regional Medical Center in Mt. Clemens, Mich.
"With every patient exchange you are both a teacher and a learner," says Dr. Gaunt. "Every time I'm with patients, they teach you so much not just about medicine, but about life."
Dr. Gaunt treats skin lesions, chronic diseases of the sinus, tonsil and adenoids, diseases of the larynx and chronic ear disease. He also performs a variety of surgeries including endoscopic sinus surgery, removal of benign or malignant skin or vocal-cord lesions, tonsillectomy, adenoidectomy and removal of salivary glands.
Education and Certifications
Kansas City University of Medicine and Biosciences, Kansas City, MO
Am Os Bd Otolaryngology-Head/Neck Surg (Sub: Facial Plastic)
McLaren Macomb Medical center, Mt. Clemens, MI
Capital Regional Medical Center, Jefferson City, MO
Locations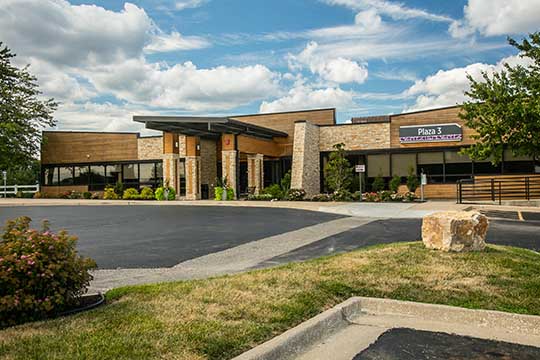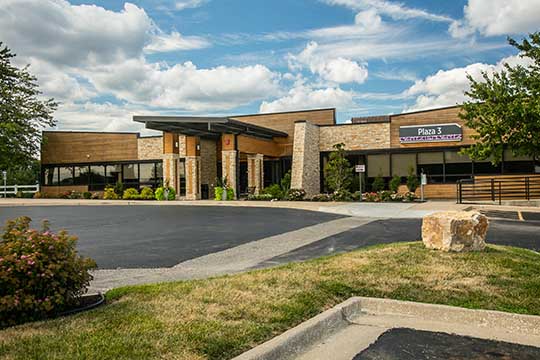 Plaza 3, Suite 160
St. Joseph, MO 64506

(816) 671-4840
GET DIRECTIONS
Monday – Friday
8 a.m. – 5 p.m.