Bio
Why did you choose to become a physician, nurse practitioner, or physician assistant?
Growing up in a very small town, I wanted to return to a small community. Medicine gave me the opportunity to work almost anywhere while providing an opportunity to serve my community.
Why Mosaic Life Care?
My husband and I were both looking for a change and everyone we encountered at Mosaic Life Care were warm and welcoming and made it feel like a place we could call home.
Procedures and Diagnosis
Diagnosis
Bronchitis
Sinusitis
Urinary tract infection
Upper respiratory infection
Gastroenteritis
Education and Certifications
Des Moines University-Osteopathic Medical Center, Des Moines, IA
American Board of Family Medicine
University of Missouri Hospital, Columbia, MO
Locations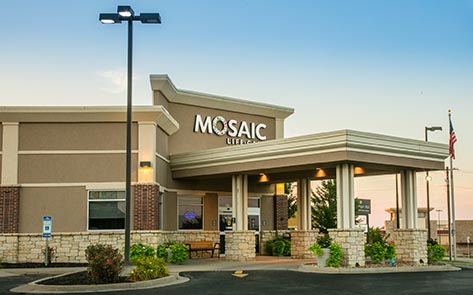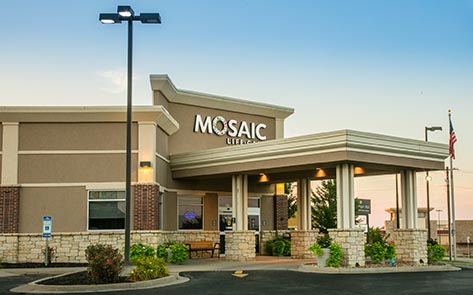 St. Joseph, MO 64506

(816) 271-7077
GET DIRECTIONS
Monday
9:00 am-7:00 pm
Tuesday
9:00 am-7:00 pm
Wednesday
9:00 am-7:00 pm
Thursday
9:00 am-7:00 pm
Friday
9:00 am-7:00 pm
Saturday
9:00 am-6:00 pm
Sunday
9:00 am-6:00 pm