Bio
Stanley Ziomek, MD, earned his medical degree from Tulane University School of Medicine in New Orleans, La., and completed his residency at UCLA Health in Los Angeles, Calif. He received additional training by completing a fellowship in cardiothoracic surgery at the University of Arkansas at Little Rock in Little Rock, Ark. and the University of Texas in Houston, Texas.
Why did you choose cardiothoracic surgery?
I chose this field because it brings me joy to help people get better and I am challenged to use science and surgery to heal them.
What do cardiothoracic surgeons do?
I perform surgeries on the heart and lungs for patients with cancer, heart valve disease, coronary artery disease and lung disease. I am certified with the American Board of Surgery and the American Board of Thoracic Surgery.
What are your hobbies?
When I am not caring for patients, you can find me taking RV trips and hiking in the Rockies with my wife and family. I enjoy working out and jogging and also play the piano and violin.
Education and Certifications
Tulane University School of Medicine, New Orleans, LA
American Board of Surgery
American Board of Thoracic Surgery
UCLA, Medical Center, Los Angeles, CA
University of Arkansas, Little Rock, AR
University of Texas, Houston, TX
Locations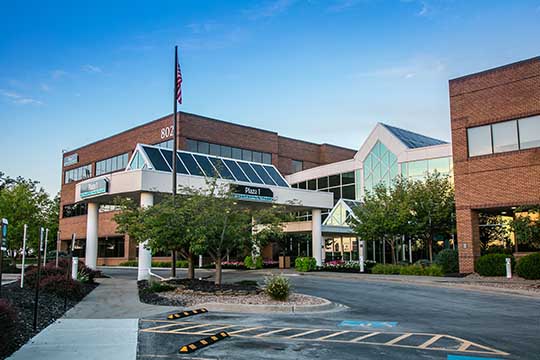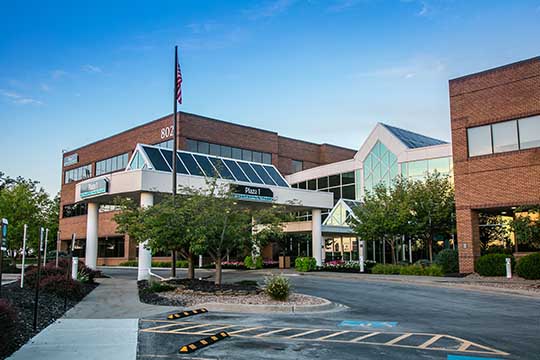 Plaza 1, Suite 210
St. Joseph, MO 64507

(816) 271-6200
GET DIRECTIONS
Monday – Friday
8 a.m. – 4:30 p.m.