Bio
James is a graduate of Truman State University in Kirksville, Mo., and has degrees in biology and nursing. He earned a master's in nursing from the University of Missouri in Columbia, Mo. James is certified by the American Nurses Credentialing Center as an advanced practice registered nurse.
"My patients inspire me greatly, especially some of the kids," says James.
James is a nurse practitioner at Mosaic Life Care at St. Joseph, Urgent Care. He typically sees patients for issues such as strep throat, urinary tract infections, sinus infections and upper respiratory infections. James also treats minor injuries like ankle sprains.
Education and Certifications
American Nurses Credentialing Center (Family Nurse Practitioner)
Northeast Missouri State University, Kirksville, MO
Locations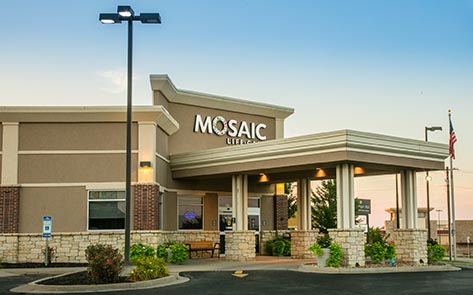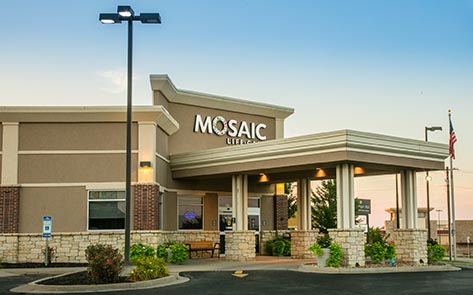 St. Joseph, MO 64506

(816) 271-7077
GET DIRECTIONS
Monday
9 a.m. - 7 p.m.
Tuesday
9 a.m. - 7 p.m.
Wednesday
9 a.m. - 7 p.m.
Thursday
9 a.m. - 7 p.m.
Friday
9 a.m. - 7 p.m.
Saturday
9 a.m. - 6 p.m.
Sunday
9 a.m. - 6 p.m.